FREE SHIPPING FOR DOMESTIC ONLINE ORDERS OVER $75.
$7.50 SHIPPING FOR DOMESTIC ONLINE ORDERS < $75.
INTERNATIONAL SHIPPING CHARGED ACCORDING TO USPS INTERNATIONAL RATES.
JUNE 27th – JULY 31ST ALL MACHINES ON SALEGIFTS WITH PURCHASE ON BERNINAS  880, 790, 770, 740, 590, 570, 535, 480, 475, 435  VALUE UP TO $2,800!
NEW KAFFE FASSETT'S QUILTS IN THE COTSWOLDS AND SEW SIMPLE QUILTS BOOKS!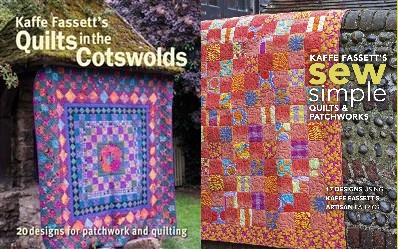 NEW TILDA PLUM GARDEN IS HERE! FREE PATTERNS!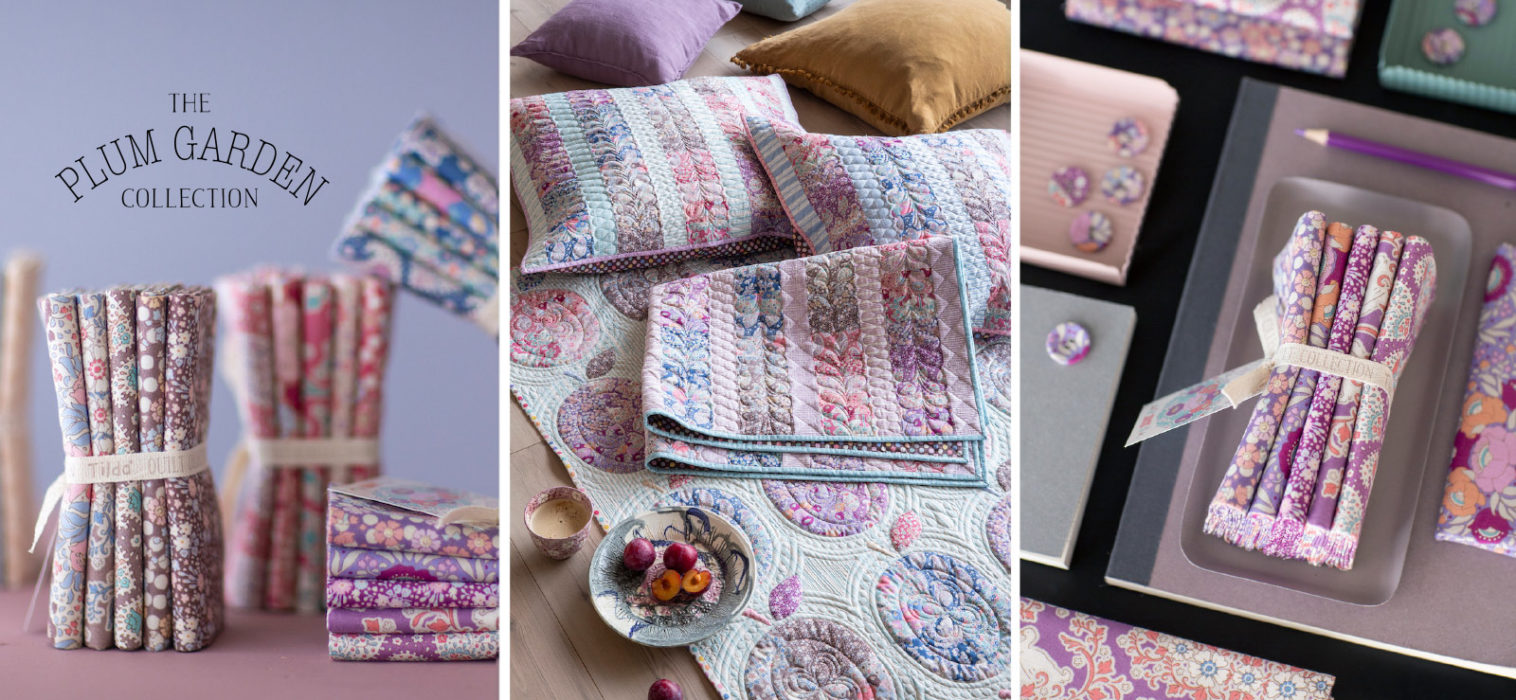 NEW KAFFE FASSETT, PHILIP JACOBS, & BRANDON MABLY ARE HERE!

NEW TULA PINK PINKERVILLE IS HERE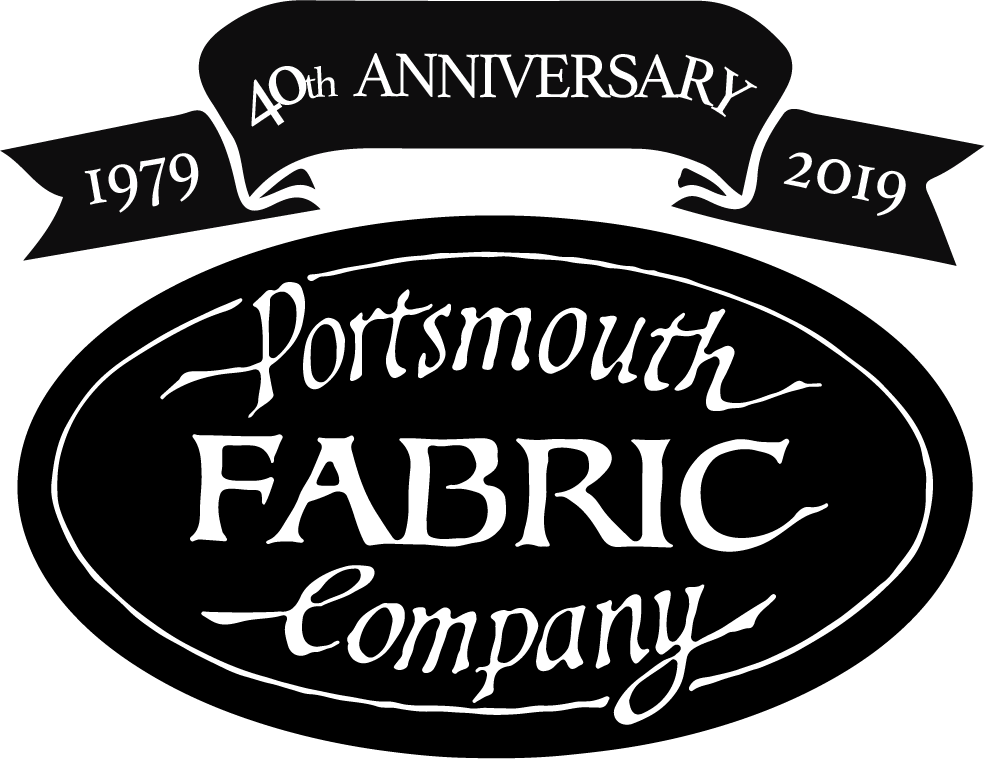 40th ANNIVERSARY GRAND PRIZE DRAWING  Win a BERNINA 215! Now through December 31st All sales slips with purchases over $100 of regular priced merchandise will be entered in to the drawing to win!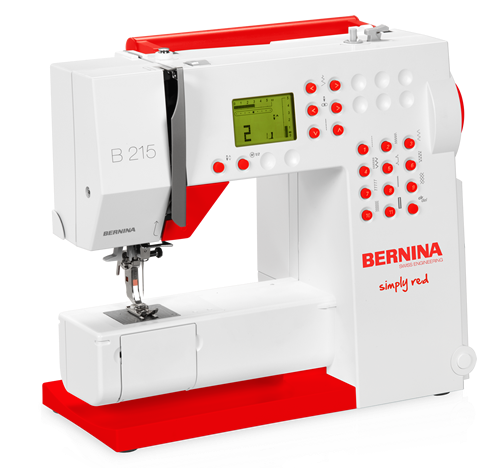 FABRIC COLLAGE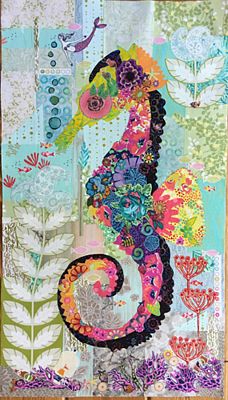 JELLY ROLL RUG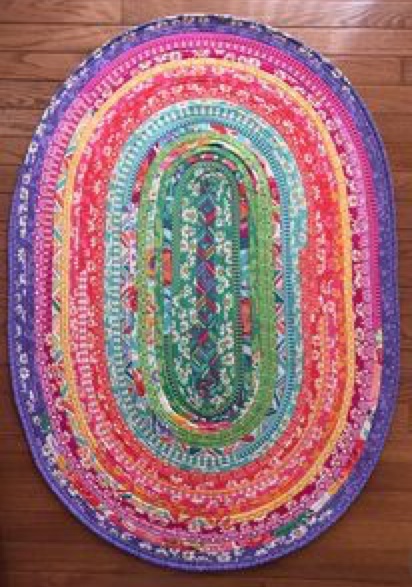 TUFFETS
SUNDAYS, 10/6, 1-4pm & 10/13, 1-5pm.