FREE SHIPPING FOR DOMESTIC ORDERS OVER $75.
$6.75 SHIPPING FOR DOMESTIC ORDERS < $75.
INTERNATIONAL SHIPPING CHARGED ACCORDING TO USPS INTERNATIONAL RATES.
KAFFE FASSETT MYSTERY QUILT KIT DETAILS
KAFFE FASSETT COLLECTIVE FALL 2017: KAFFE FASSETT, PHILIP JACOBS, BRANDON MABLY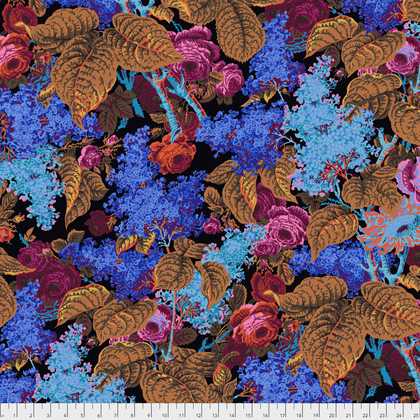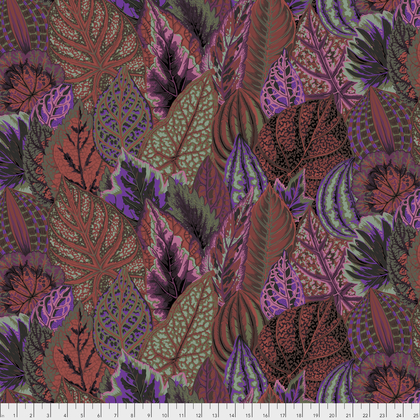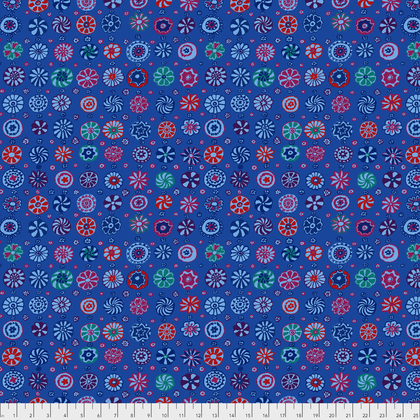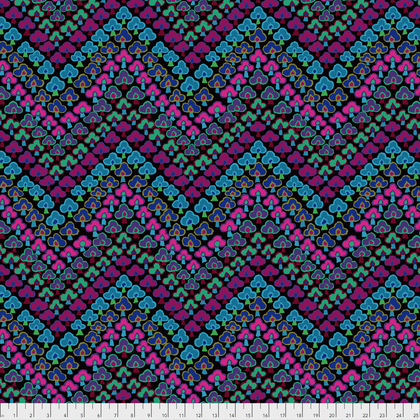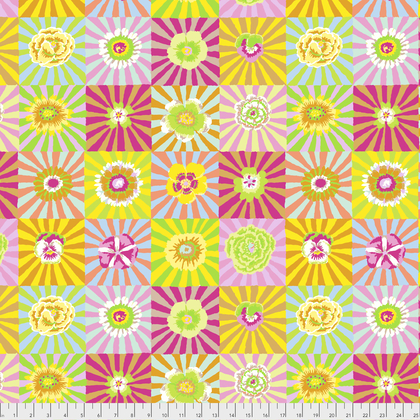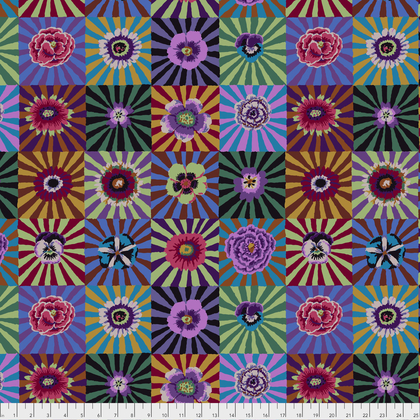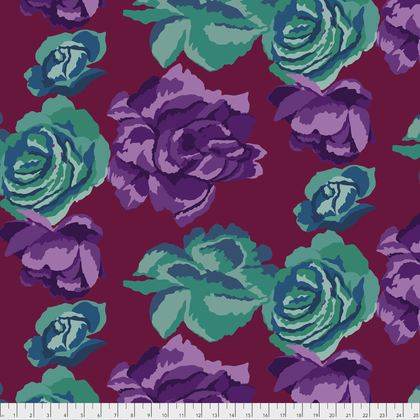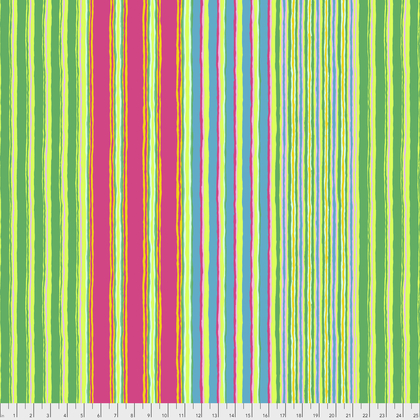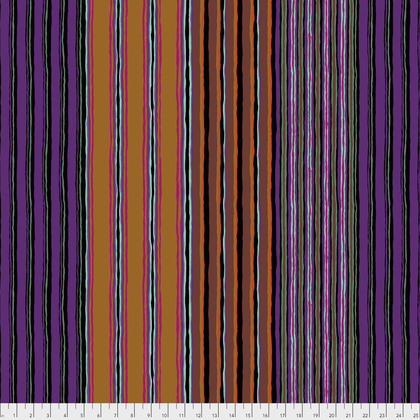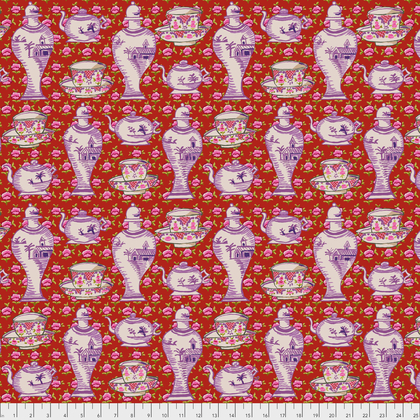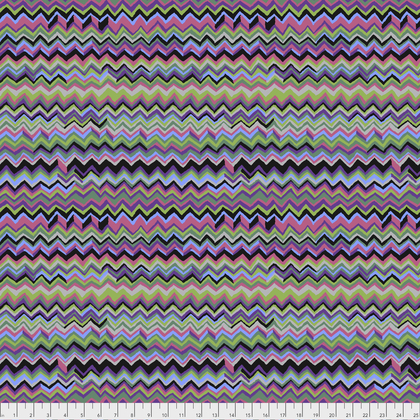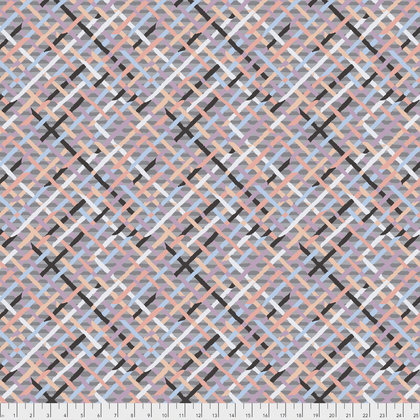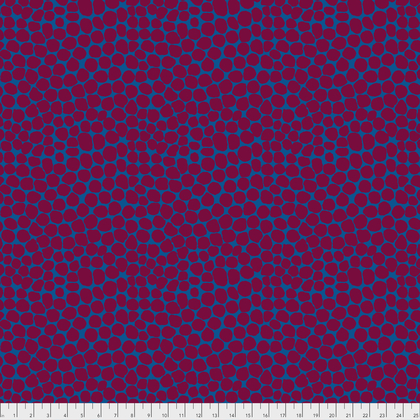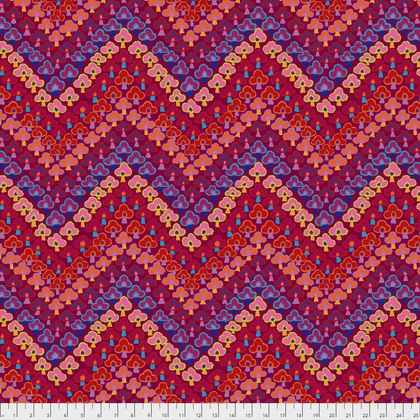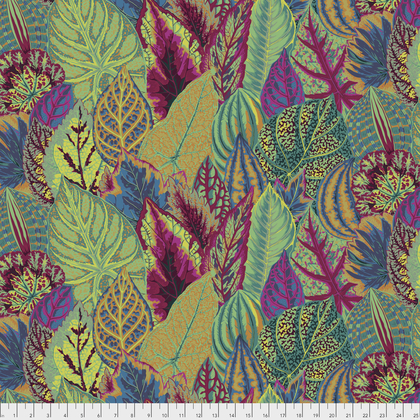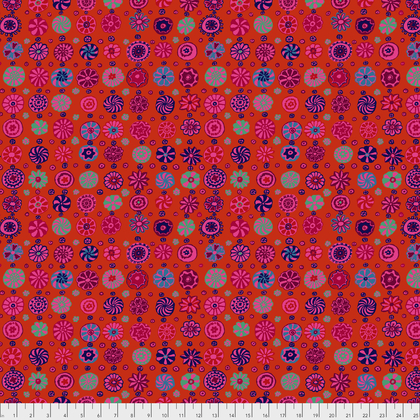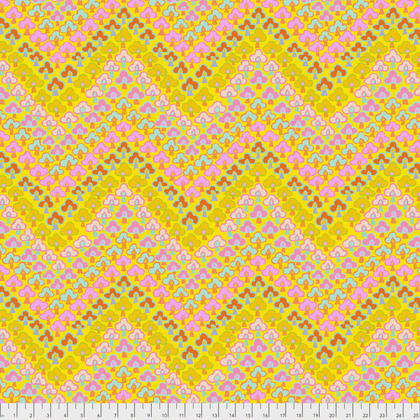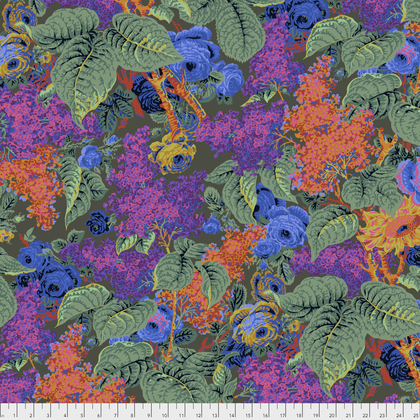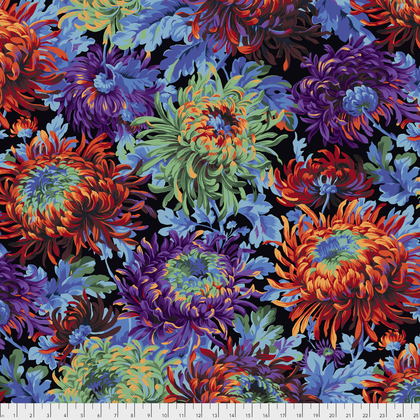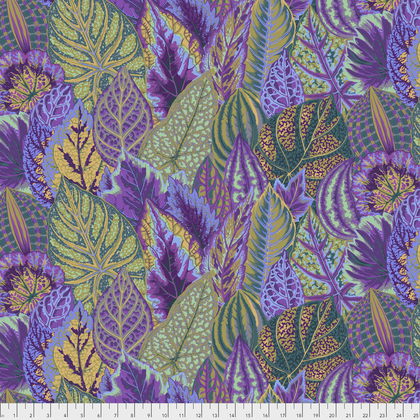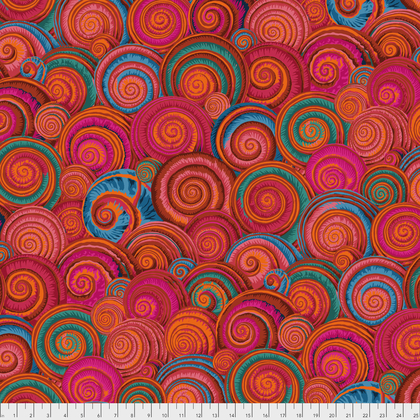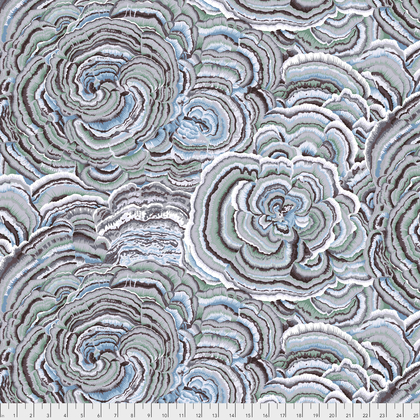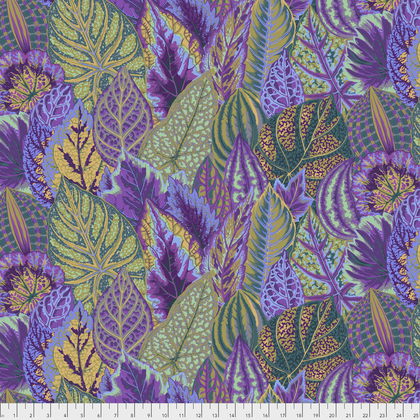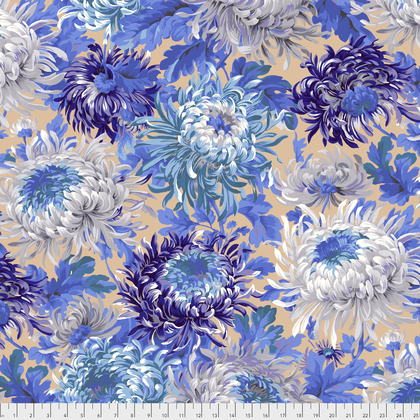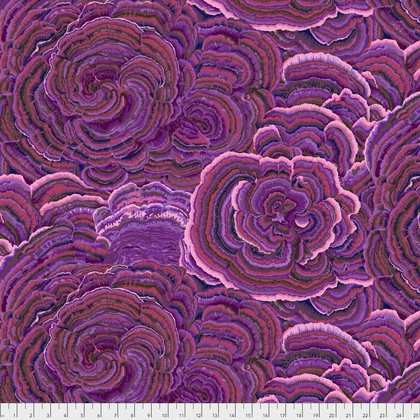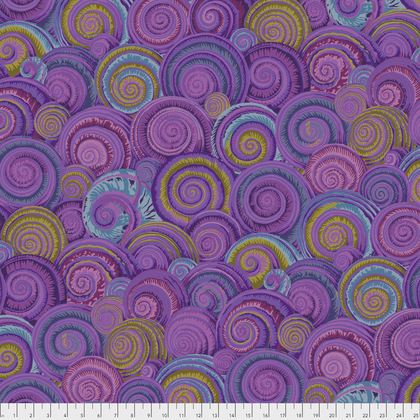 ROW BY ROW EXPERIENCE 2017

"CUPS OF KAFFE TO GO" KIT AND PATTERN
ROW BY ROW EXPERIENCE 2016

"KAFFE AT HOME" KIT AND PATTERN
ROW BY ROW EXPERIENCE 2015

COME TRY THE NEW 5 SERIES! 
BERNINA 590, 570, & 535 
New features: Bernina hook, wider bed, larger bobbins, dual feed, automatic thread cutter!
HOLIDAY GIFT IDEAS
TULA PINK ROTARY CUTTER CAT SCISSORS WOOL PINCUSHION KAI SCISSORS FABRIC BUNDLES GIFT CARDS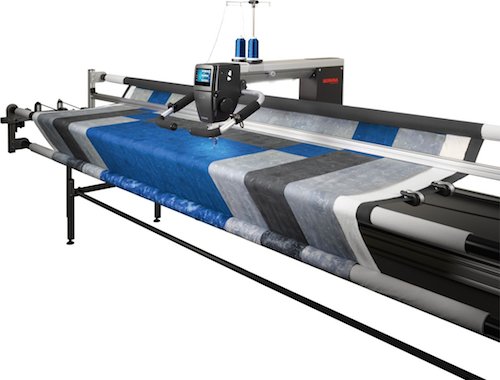 EMBROIDERY ONLINE      Check out the latest embroidery designs!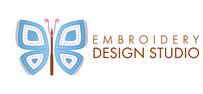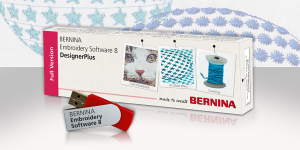 DESIGNER PLUS V8 AND UPDATE V8, VIEW A WEBINAR,  DOWNLOAD A FREE TRIAL VERSION.  CHECK OUT DESIGNER PLUS  MY EMBROIDERY SOFTWARE 8 WORKBOOKS,