FREE SHIPPING FOR DOMESTIC ONLINE ORDERS OVER $75.
$7.50 SHIPPING FOR DOMESTIC ONLINE ORDERS < $75.
INTERNATIONAL SHIPPING CHARGED ACCORDING TO USPS INTERNATIONAL RATES.
NEW KAFFE FASSETT COLLECTIVE COMING SOON!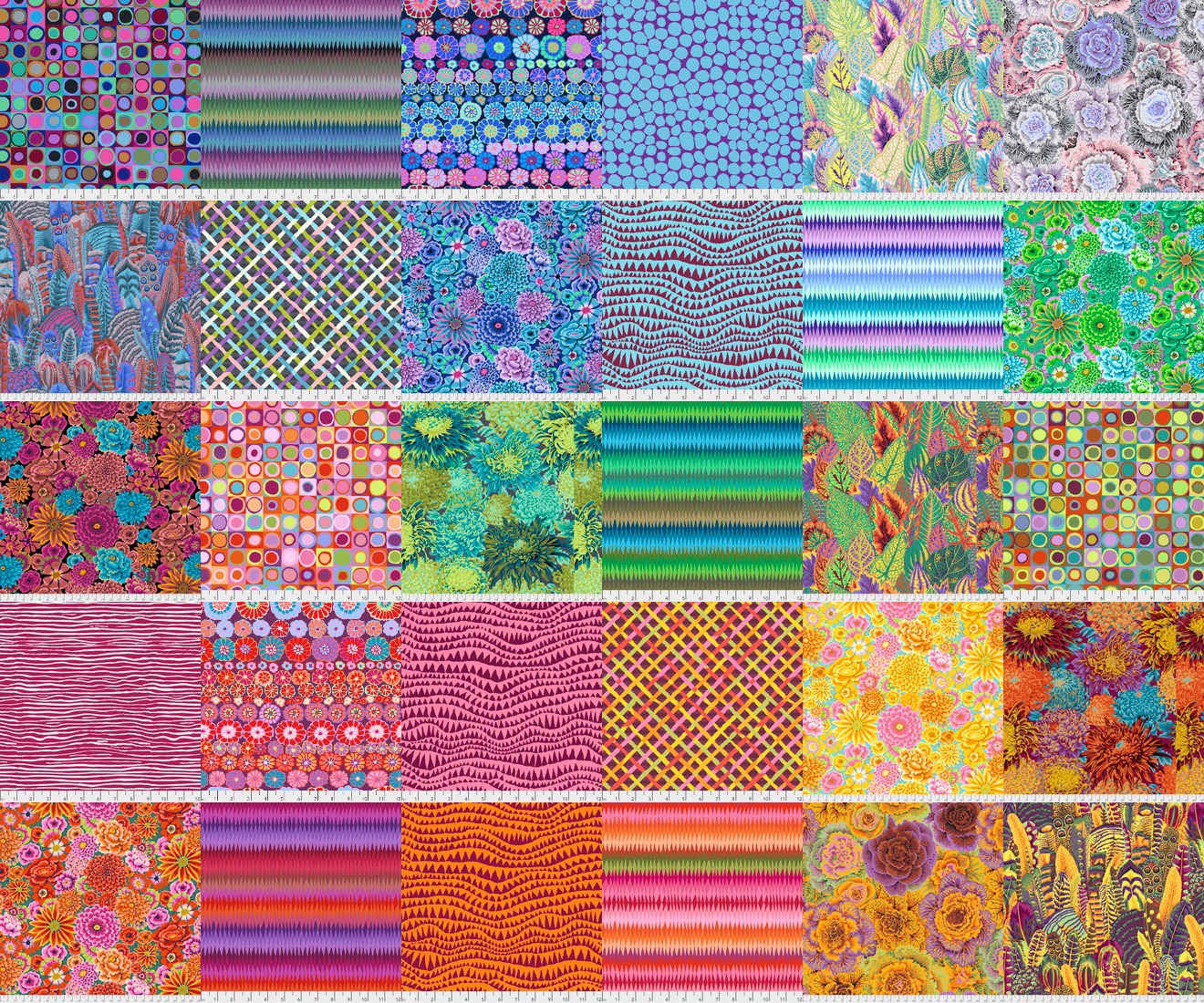 "KAFFETASTIC" RAINBOW STAR 2019 QUILT ALONG
COMPLETE TILDA APPLE BUTTER COLLECTION IS HERE!

ALSO TILDA SOLIDS, MEDIUM DOTS, BASIC CLASSICS AND SOME PEARLS AND LOTS OF FREE PATTERNS FROM TILDA!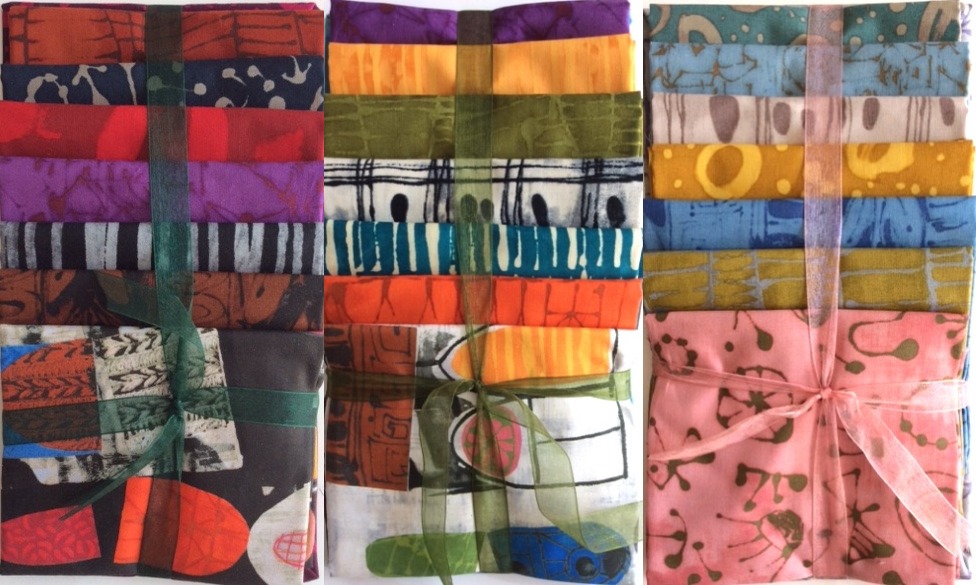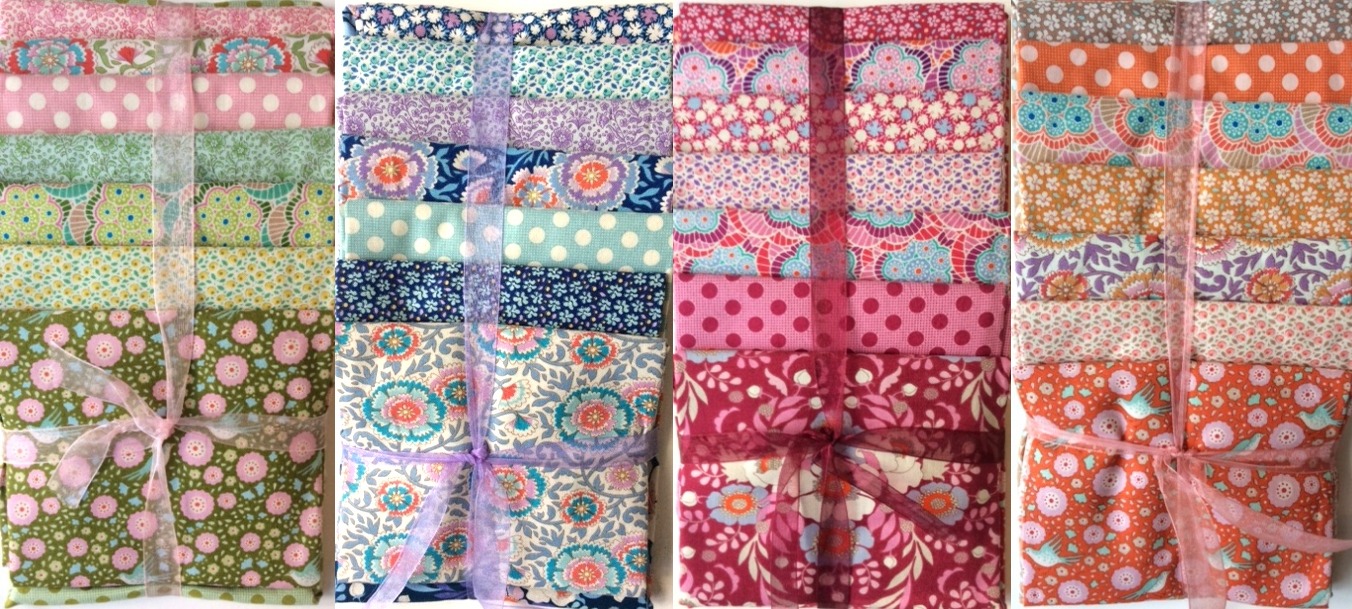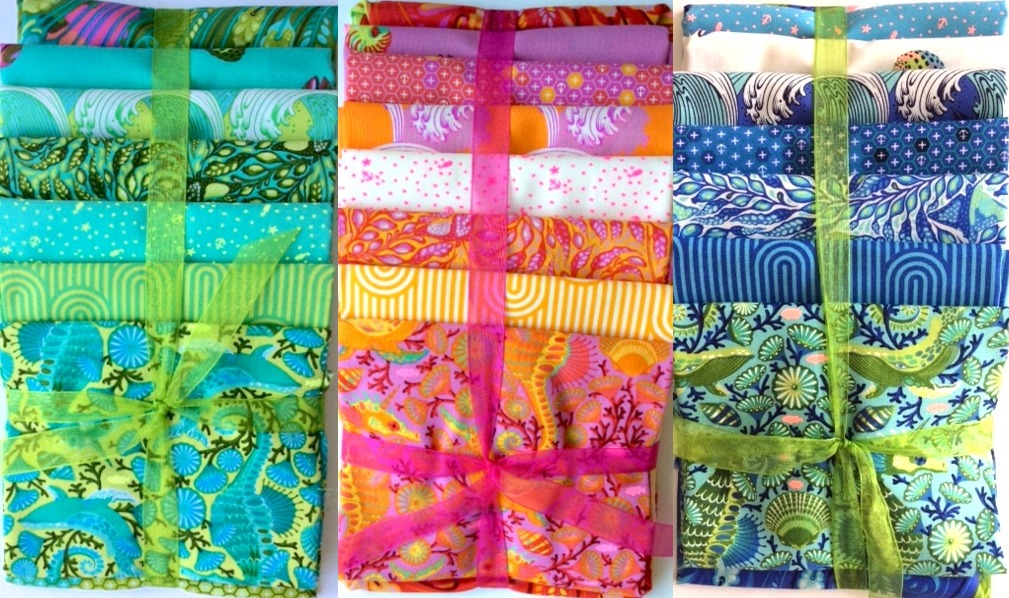 Row by Row 2018 

"Kaffe's Keys" pattern or kit with pattern. Previous Row by Row 2015-2017 kits and patterns.
TUESDAY SERIES CLASSES, 2/12, 2/26 & 3/12, 10-12:30PM
JBQ GIGGLES, JBQ NOVA, JBQ SEASIDE
   PATTERNS USE JBQ SIDEKICK RULER!
TUFFETS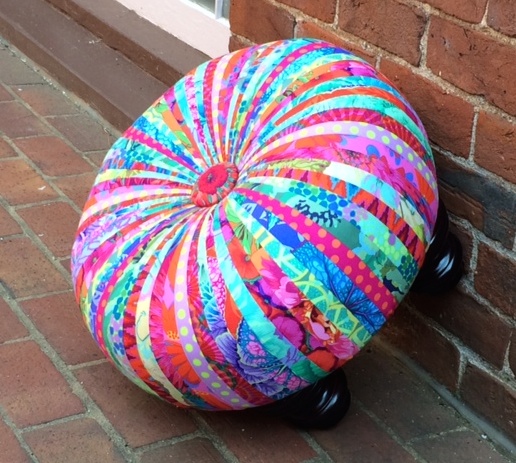 SATURDAYS, 2/16, 1-4pm & 2/23, 1-5pm
SATURDAYS, 6/15, 1-4pm & 6/22, 1-5pm
BEGINNING QUILTING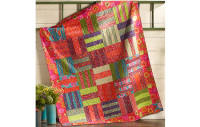 MONDAYS, 2/25-3/25, 10-12;30pm
FABRIC COLLAGE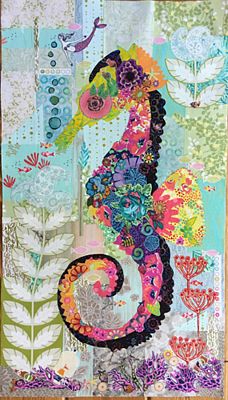 FARROW DRESS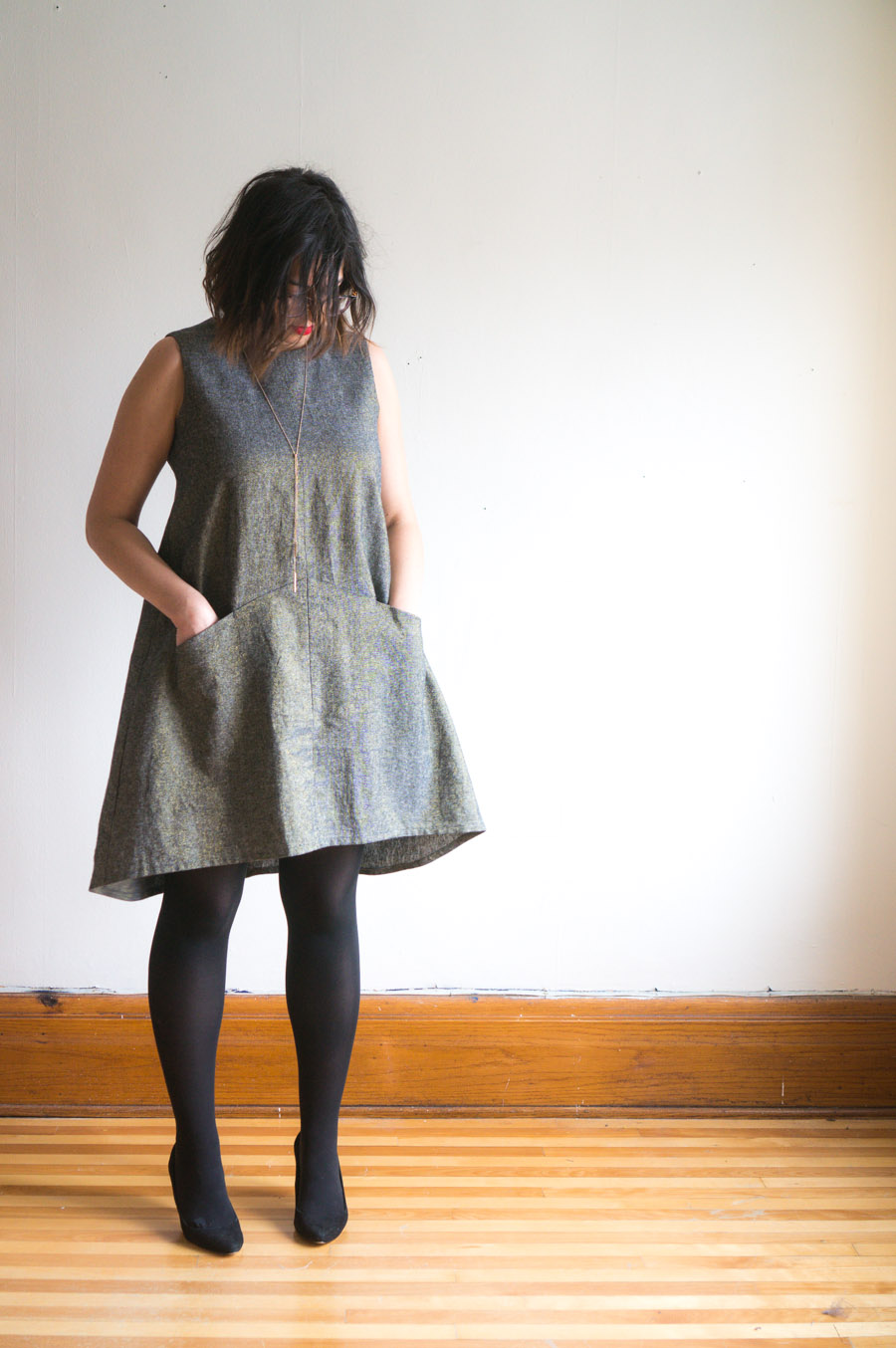 EXPLORER TOTE
SATURDAY, 3/30, 12-5pm