FREE SHIPPING FOR DOMESTIC ONLINE ORDERS OVER $75.
$7.95 SHIPPING FOR DOMESTIC ORDERS < $75.
INTERNATIONAL SHIPPING CHARGED ACCORDING TO USPS INTERNATIONAL RATES.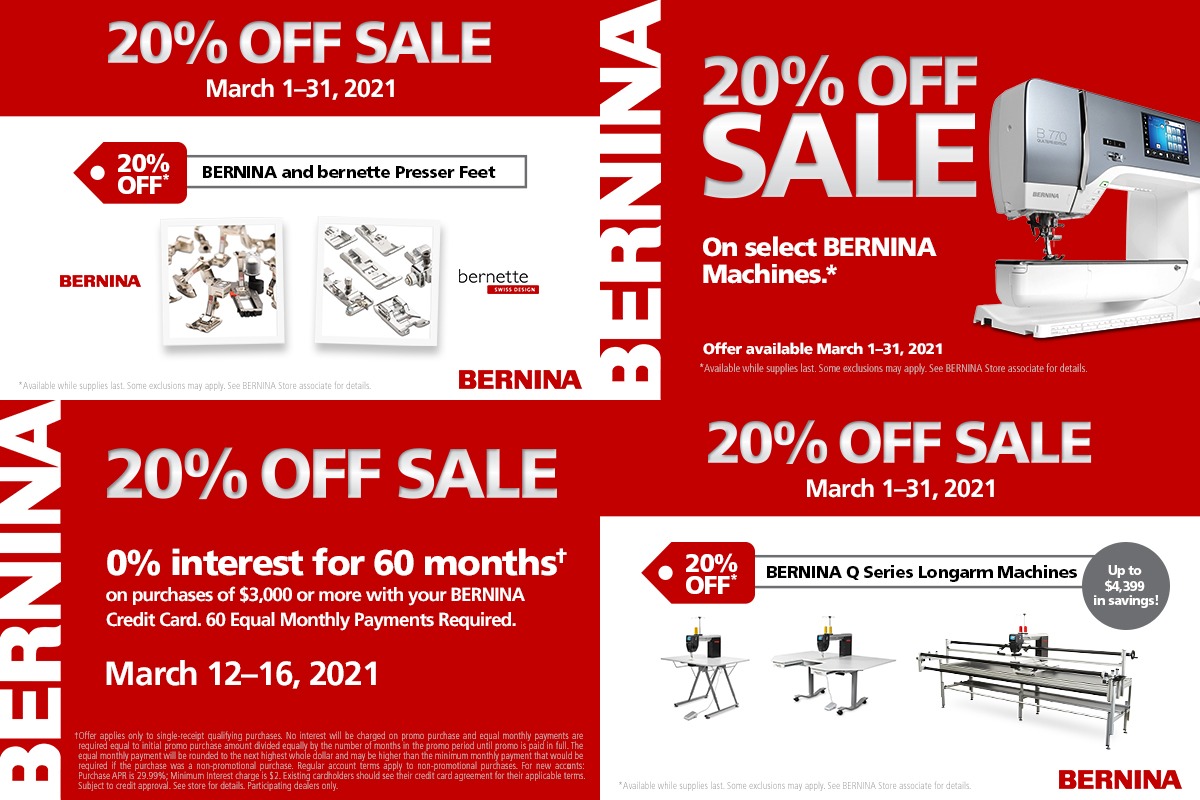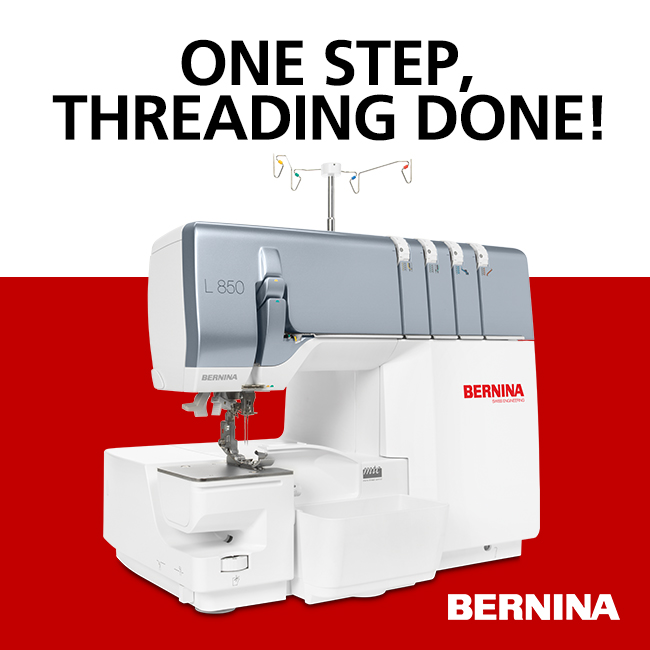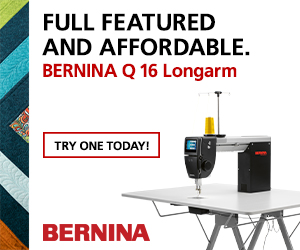 KAFFE FASSETT COLLECTIVE SPRING 2021 COMING SOON!


EVENTS
CLOSED MONDAYS    TUESDAY-SATURDAY, 9:30-5:30pm, SUNDAY, 12-5pm 1) 4 customers at one time. 2) All customers must wear a mask and use hand sanitizer. 3) Please do not come to the shop if you are experiencing any symptoms. 4) Please observe at least 6 feet of physical distance. 5) Please avoid unnecessary handling of products. 6) Please order online or call if prefer curbside pickup or shipping your order.
NOODLEHEAD REDWOOD TOTE, SATURDAY, 2/27, 10-4pm FULL
SEACOAT MODERN MYSTERY SAMPLER QUILT  THURSDAYS, 3/4-3/25, 10-1:00pm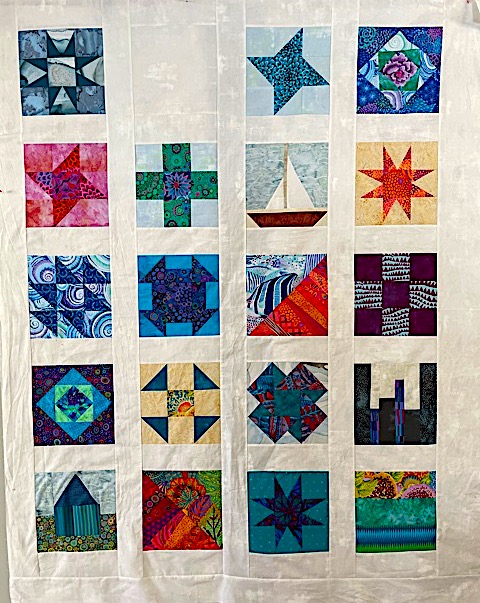 MAKING FISH, SATURDAY, 3/6, 1-5pm FULL.  SATURDAY, APRIL 10th, 1-5pm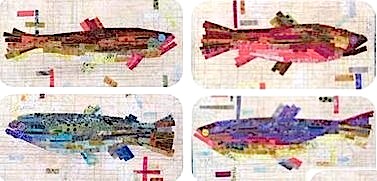 JELLY ROLL RUG, SATURDAY, 3/13, 10-4pm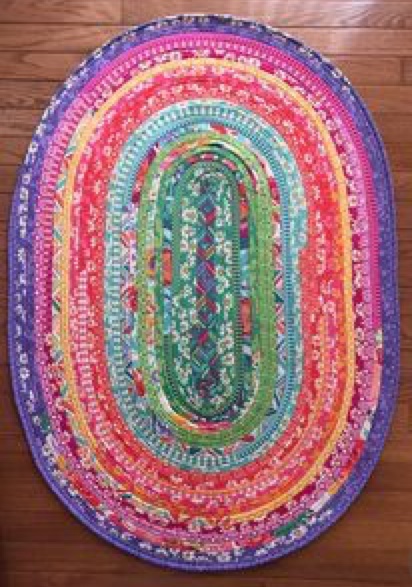 FABRIC COLLAGE, SATURDAY, 3/20, 1-5pm FULL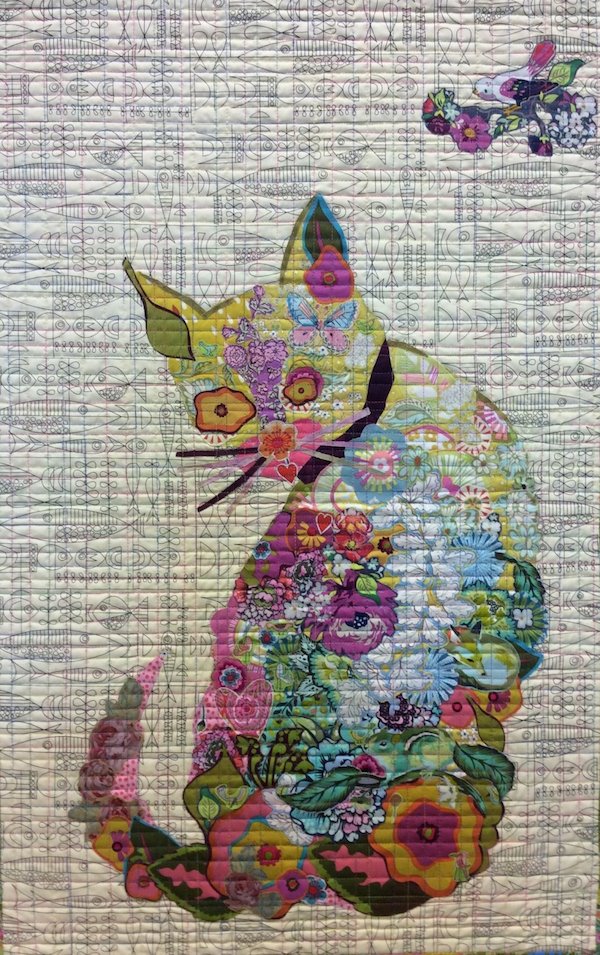 BEGINNING QUILTING, TUESDAYS, 3/23-4/13, 10-1pm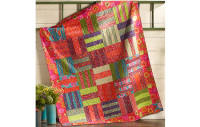 NEW BUTTERFLY FABRIC COLLAGE COMING, SATURDAY, 4/24, 1-5pm

HELP FIGHT COVID-19? MAKE FABRIC MASKS! HERE IS A

VIDEO

SHOWING HOW 2-6″ x 9″ FABRIC PIECES AND 2-7″ ELASTIC PIECES CAN MAKE A DIFFERENCE! 
HERE IS LIZA LUCY'S GO-TO MASK TUTORIAL MADE WITH KAFFE FASSETT FABRIC!