FREE SHIPPING FOR DOMESTIC ONLINE ORDERS OVER $75.
$7.95 SHIPPING FOR DOMESTIC ORDERS < $75.
INTERNATIONAL SHIPPING CHARGED ACCORDING TO USPS INTERNATIONAL RATES.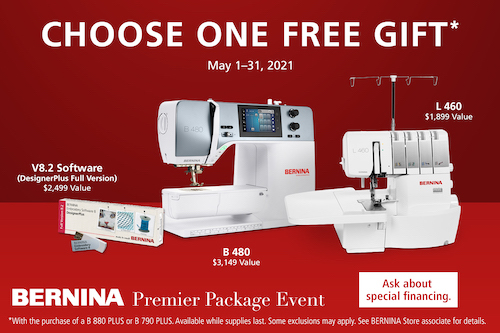 0% INTEREST FOR 60 MONTHS FREE FINANCING 60 EQUAL PAYMENTS 5/14-5/18 ONLY!
TODAY Show 14 Best Sewing Machines to Buy in 2021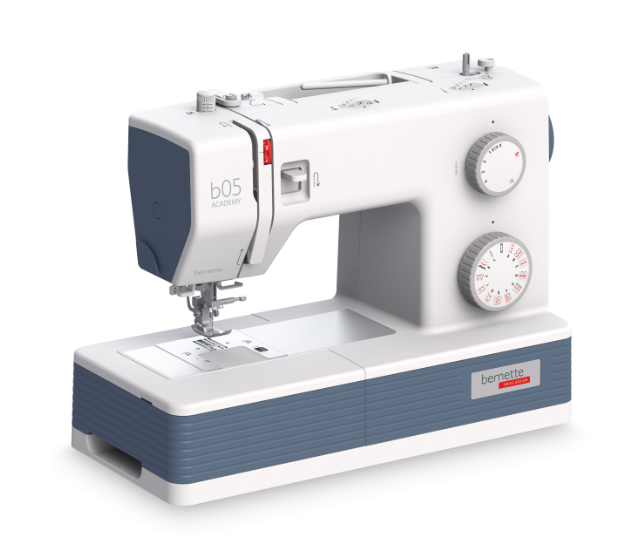 "This Bernina machine comes with a variety of functions like LED sewing lights and a high sewing speed of 1100 stitches per minute. It's also tough: with the ability to sew through 12 layers of denim." Also featured on the "14 Best" list are the B335 and bernette Sew & Go 1. Read the full article HERE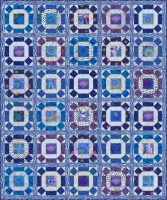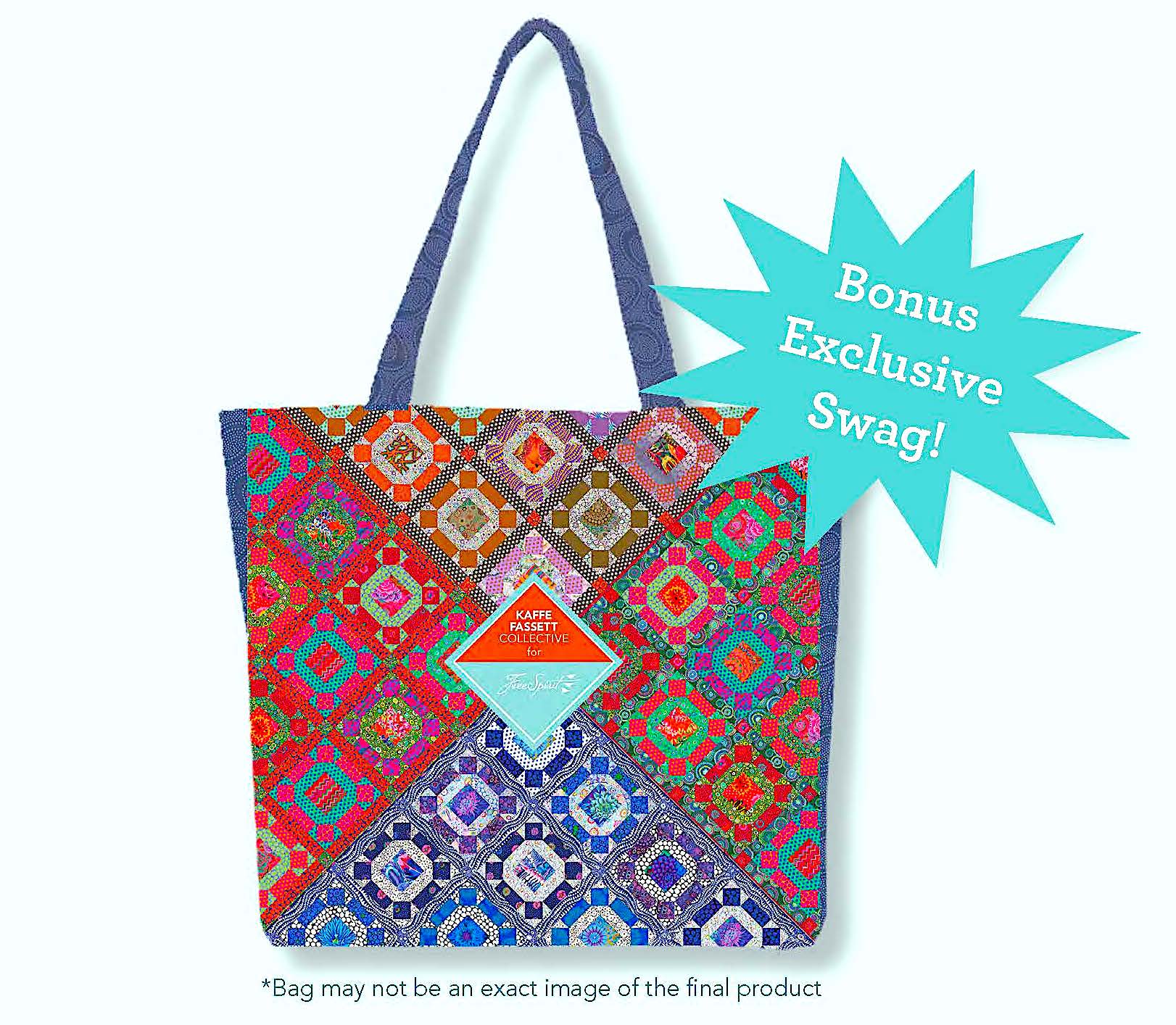 EVENTS
CLOSED MONDAYS    TUESDAY-SATURDAY, 9:30-5:30pm, SUNDAY, 12-5pm 1) 4 customers at one time. 2) All customers must wear a mask and use hand sanitizer. 3) Please do not come to the shop if you are experiencing any symptoms. 4) Please observe at least 6 feet of physical distance. 5) Please avoid unnecessary handling of products. 6) Please order online or call if prefer curbside pickup or shipping your order.
SEACOAST MODERN MYSTERY SAMPLER QUILT Join any Thursday!  THURSDAY, 5/6, 10-1:00pm.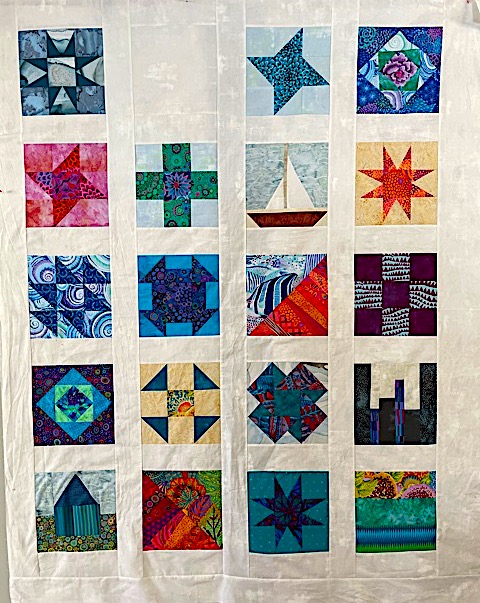 MAKING FISH, SATURDAY, 4/10, 1-5pm FULL, SATURDAY, 5/22, 1-5pm.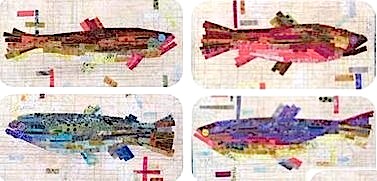 BEGINNING QUILTING, TUESDAYS, 4/13-5/4, 10-1pm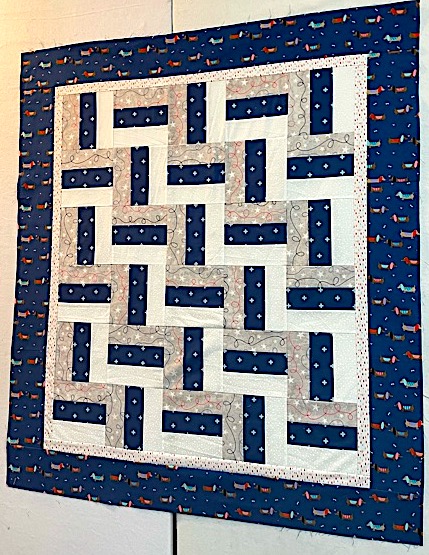 NEW BUTTERFLY FABRIC COLLAGE, SATURDAY, 4/24, 1-5pm FULL, SATURDAY, 6/12, 1-5pm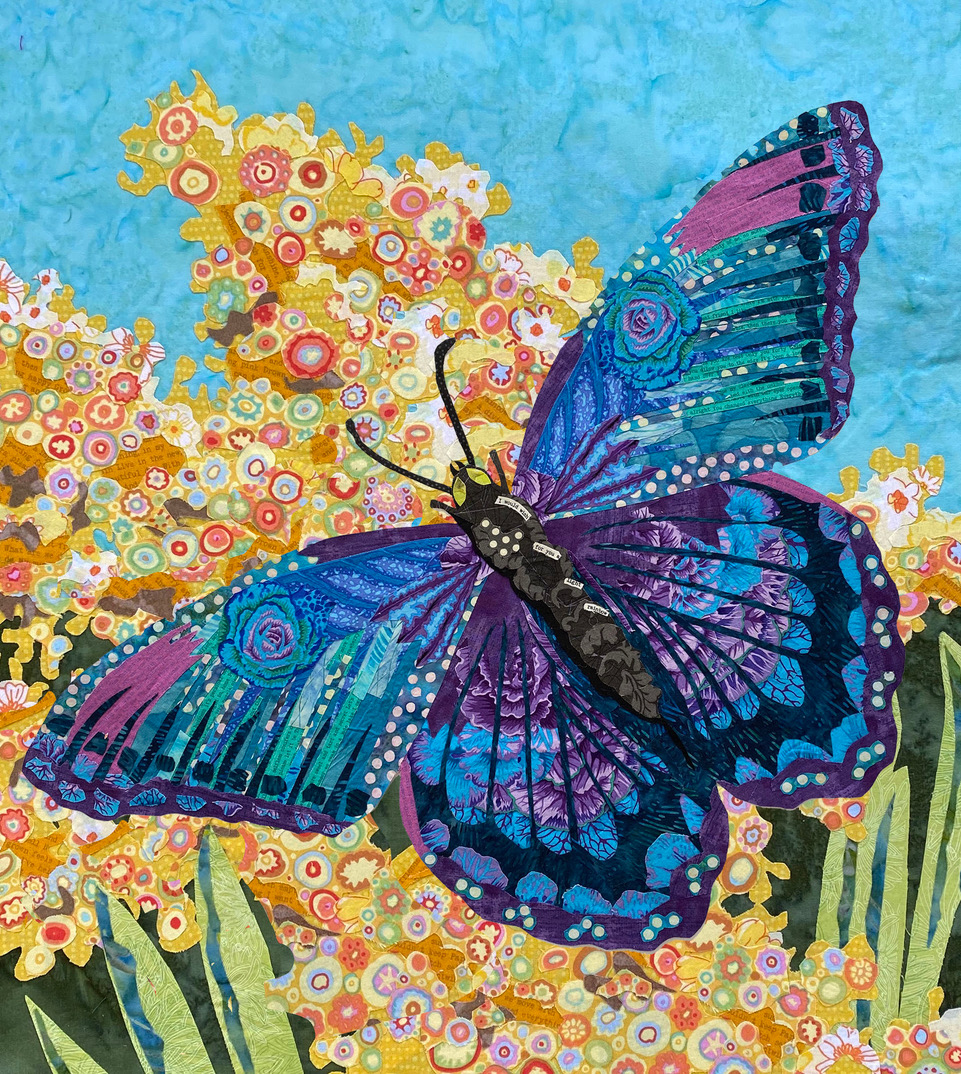 NOODLEHEAD SANDHILL SLING, SATURDAY, 5/1, 10-2:30pm FULL, SATURDAY, 6/5, 10-2:30pm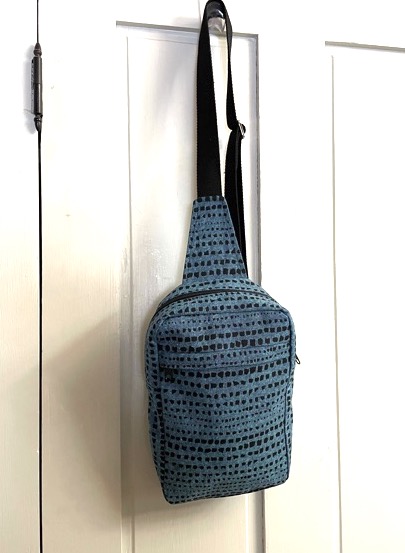 FABRIC COLLAGE, SATURDAY, 5/15, 1-5pm.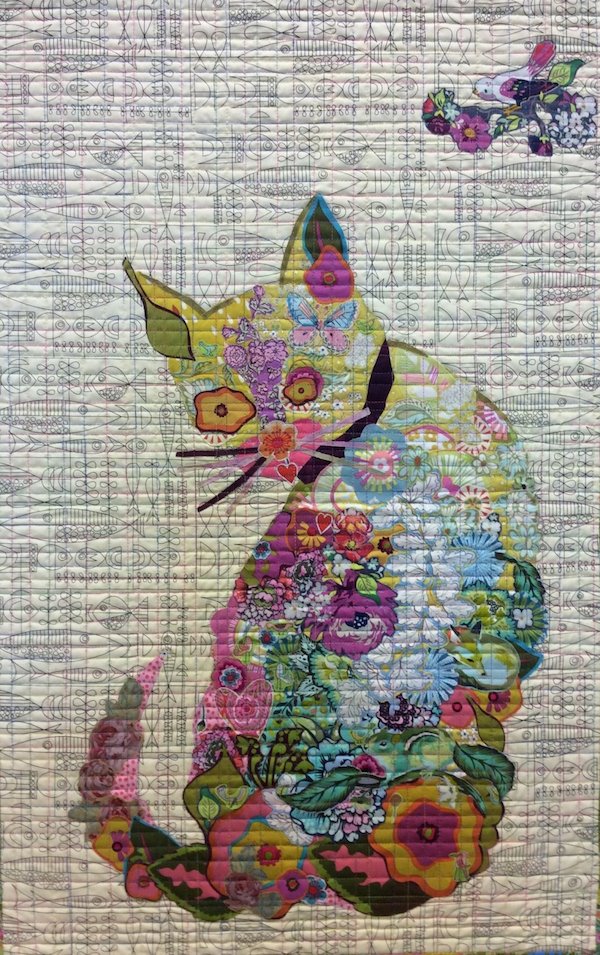 HELP FIGHT COVID-19? MAKE FABRIC MASKS! HERE IS A

VIDEO

SHOWING HOW 2-6″ x 9″ FABRIC PIECES AND 2-7″ ELASTIC PIECES CAN MAKE A DIFFERENCE! 
HERE IS LIZA LUCY'S GO-TO MASK TUTORIAL MADE WITH KAFFE FASSETT FABRIC!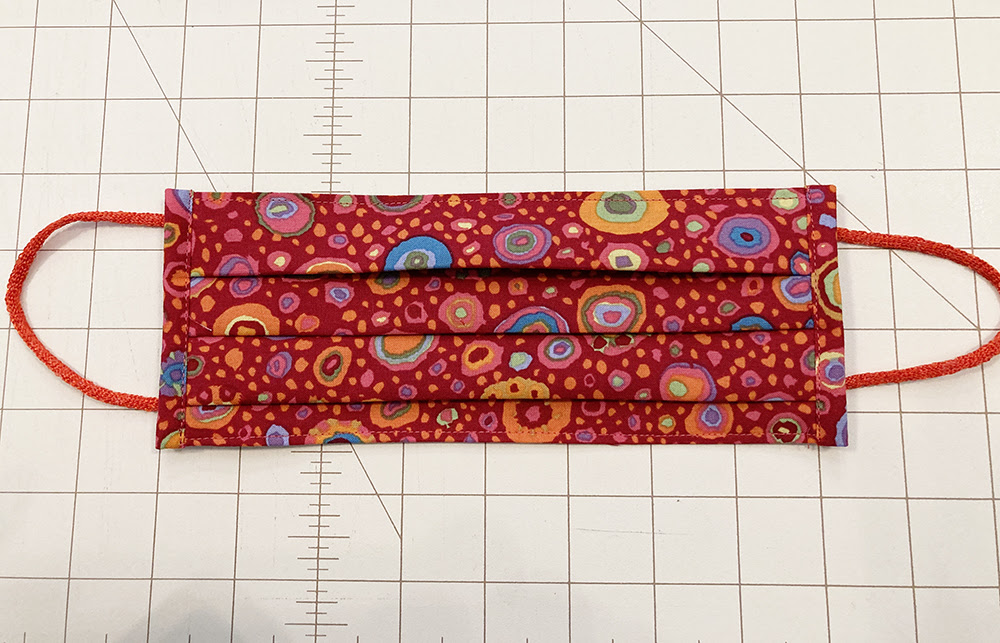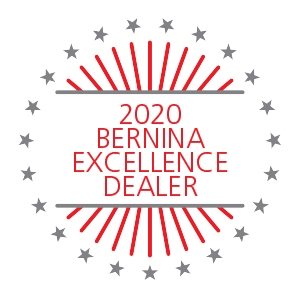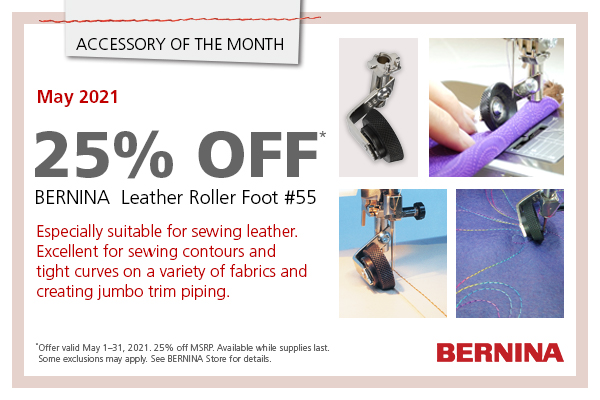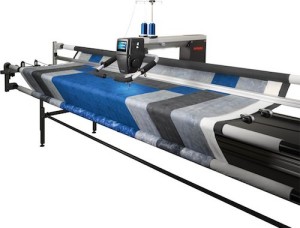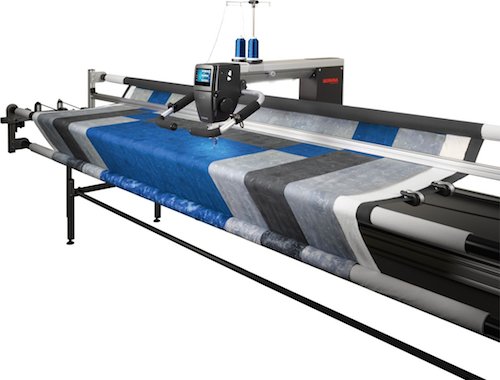 BERNINA Q 24 LONG ARM MACHINE RENTAL PROGRAM. SUNDAYS, 4/18 & 4/25, 1:00-2:30pm FULL. SUNDAYS, 5/16 & 5/23, 12-1:00pm. Covid 19, limit 1 student. Next Q-MATIC training by appointment.
FREE BERNINA WEBINARS!
Creating In-The-Hoop Designs, presented by Debbi Lashbrook.
 This free webinar will be offered on April 15th at 11am and 4pm
Serge Your Own Wardrobe, presented by Jaime David
This free webinar will be offered on April 29th at 11am and 4pm