FREE SHIPPING FOR DOMESTIC ONLINE ORDERS OVER $75.
$7.75 SHIPPING FOR DOMESTIC ORDERS < $75.
INTERNATIONAL SHIPPING CHARGED ACCORDING TO USPS INTERNATIONAL RATES.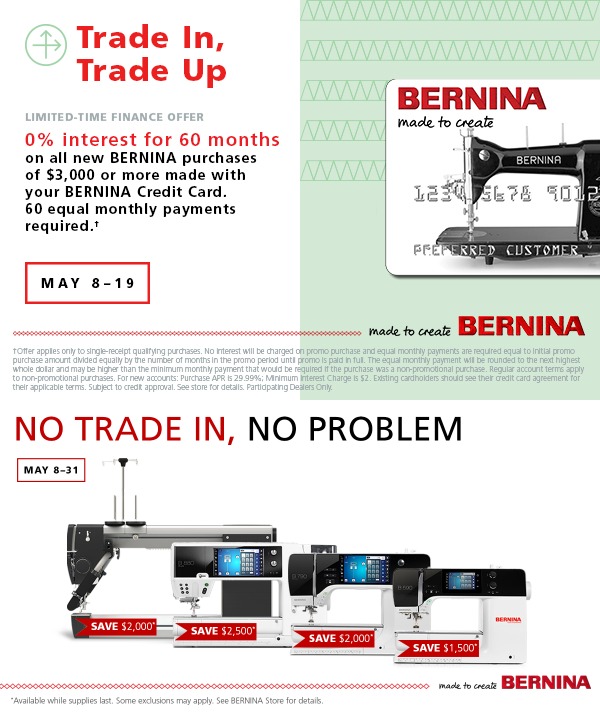 LIMITED QUANTITY OF TULA PINK 770 & 570 SPECIAL EDITIONS BACK BY POPULAR DEMAND!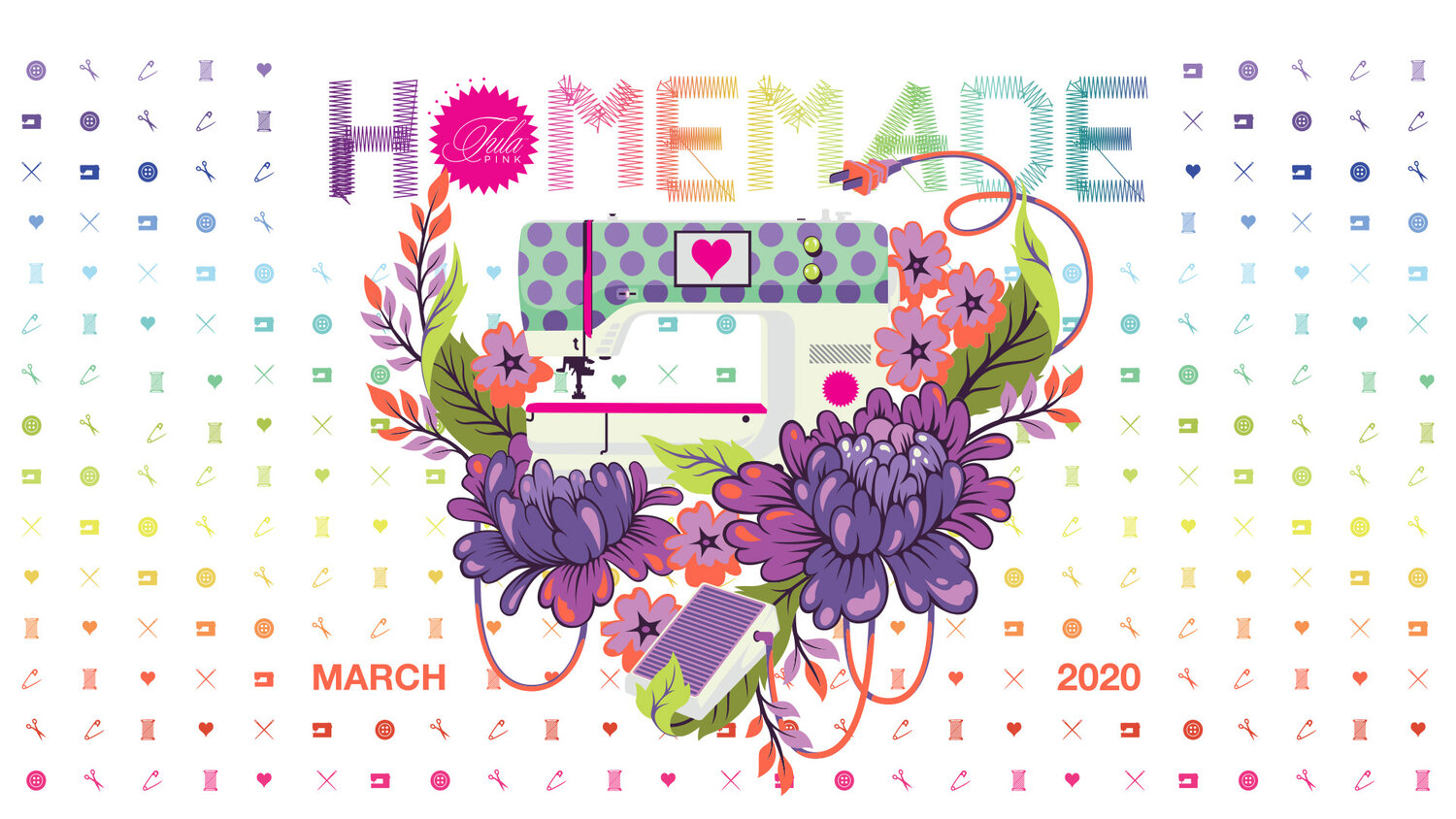 EVENTS
NOW OPEN 10-5pm! Please follow these new operating procedures:   1) 2 customers will be allowed in the shop at one time. Please shop solo.  2) All customers are required to wear a mask and use hand sanitizer when they enter the shop and all employees are required to as well. 3) Please do not come to the shop if you are experiencing any symptoms – fever, cough, sneezes, etc. Employees are asked to stay home as well. 4) Please observe at least 6 feet of physical distance from others while in the store and while waiting outside the store. Spaces where to stand next in line at the counter and on the sidewalk are indicated. Please be patient and respectful of others. 5) We will be sanitizing all high touch surfaces in the store, but are not able to clean every item that a customer might touch. Please avoid unnecessary handling of products that you do not wish to purchase. 6) There will be NO bathroom facilities available to the public. 6) We understand that not everyone will be comfortable with these new operating procedures. We plan to continue offering curbside pick up. If you do not think that you can adhere to these requirements, please use curbside or shipping options with internet orders or phone orders. We will review this policy on 5/30 after we see how reopening is going throughout NH, MA, & ME. Then we will decide if we will open up to more customers. Thank you for understanding!
NOODLEHEAD REDWOOD TOTE FULL SATURDAY, 6/6, 10-4pm
TRIPLIZIP BAGS, SATURDAY, 6/20, 9:30-1pm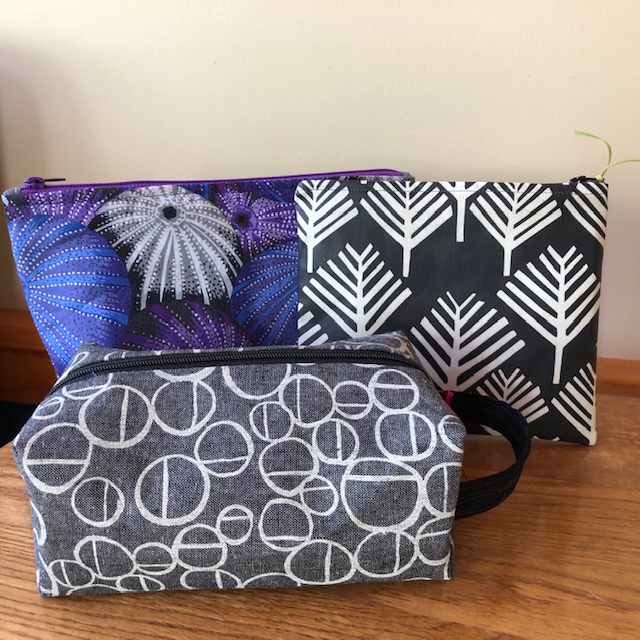 NEEDLE FELTING BASICS:BUNNIES DATE UNDETERMINED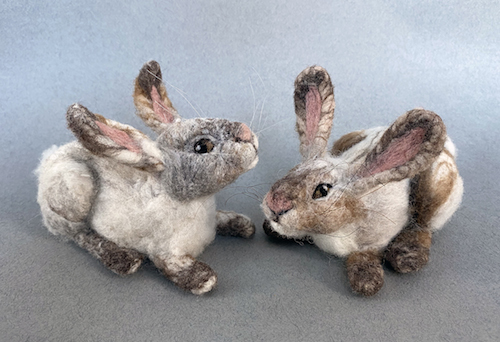 FABRIC COLLAGE FULL SATURDAY, 6/27, 1-5pm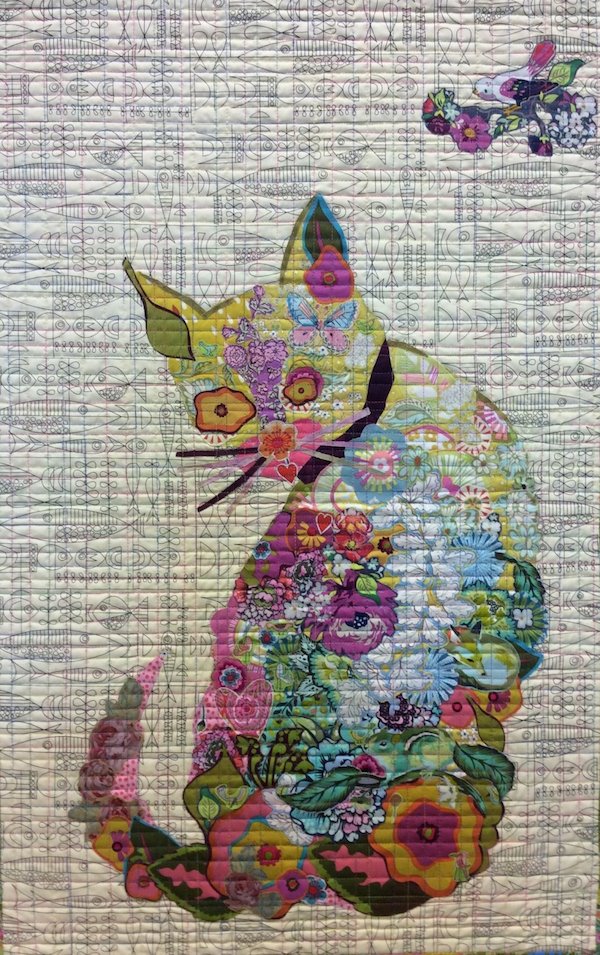 LANDSCAPES AND MORE WITH JO DIGGS, SATURDAY, 9/19, 10-4:30pm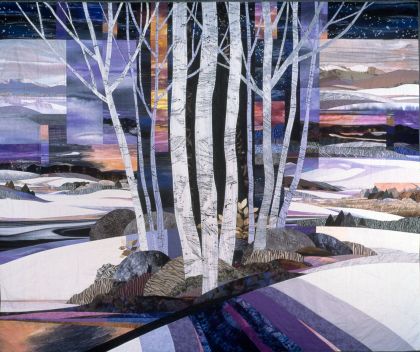 HELP HEALTH CARE WORKERS FIGHTING COVID-19? MAKE FABRIC MASKS! HERE IS A

VIDEO

SHOWING HOW 2-6″ x 9″ FABRIC PIECES AND 2-7″ ELASTIC PIECES CAN MAKE A DIFFERENCE! ADDITIONAL MASK TUTORIALS:
freesewing.com 
courierpressblogs.com 
Jenny Doan Tutorial 
Kid Giddy Tutorial 
The Turban Project pdf HERE IS A LINK FOR MAKING 

MASKS WITH TIES

INSTEAD OF ELASTIC.  

NATIONALLY,

DONATE MASKS HERE. LOCALLY, DONATE MASKS AT

SEACOAST MASK MAKERS

AND CONTACT THEM TO SEE HOW YOU CAN HELP!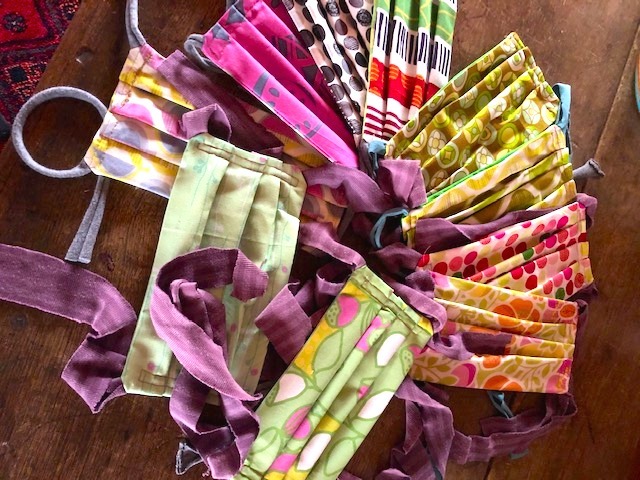 Sally O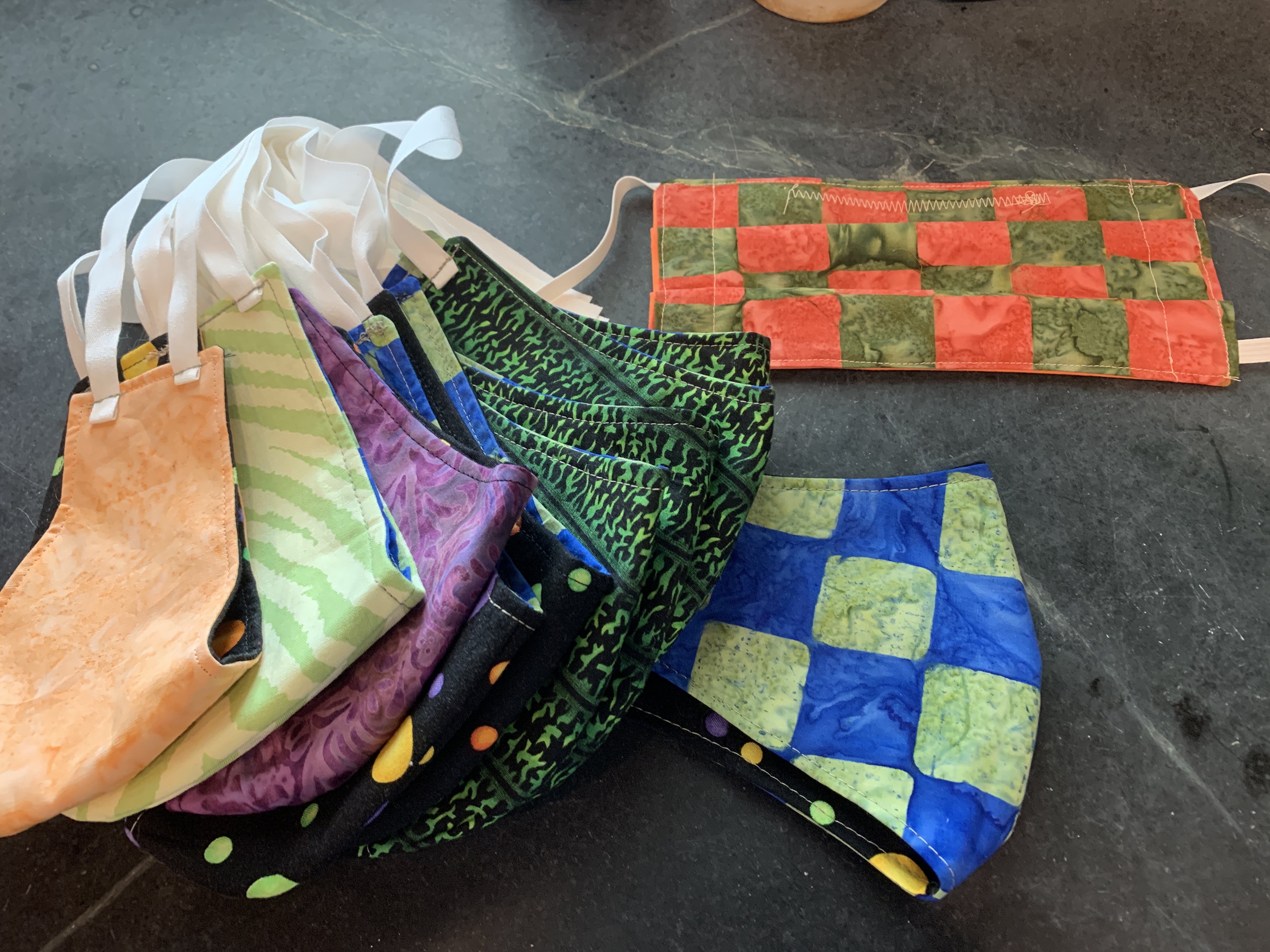 Grace F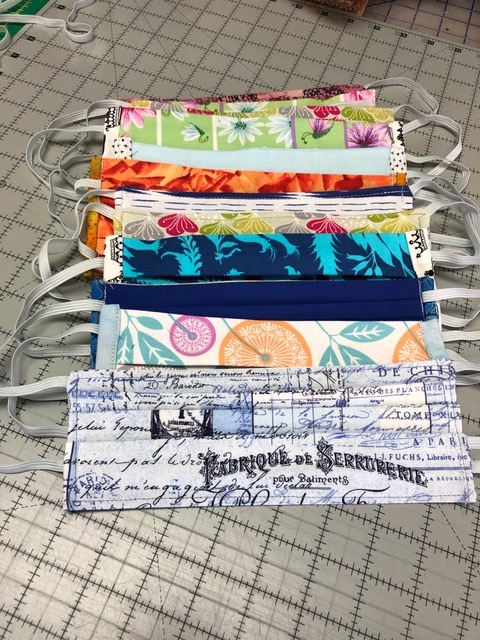 Judey C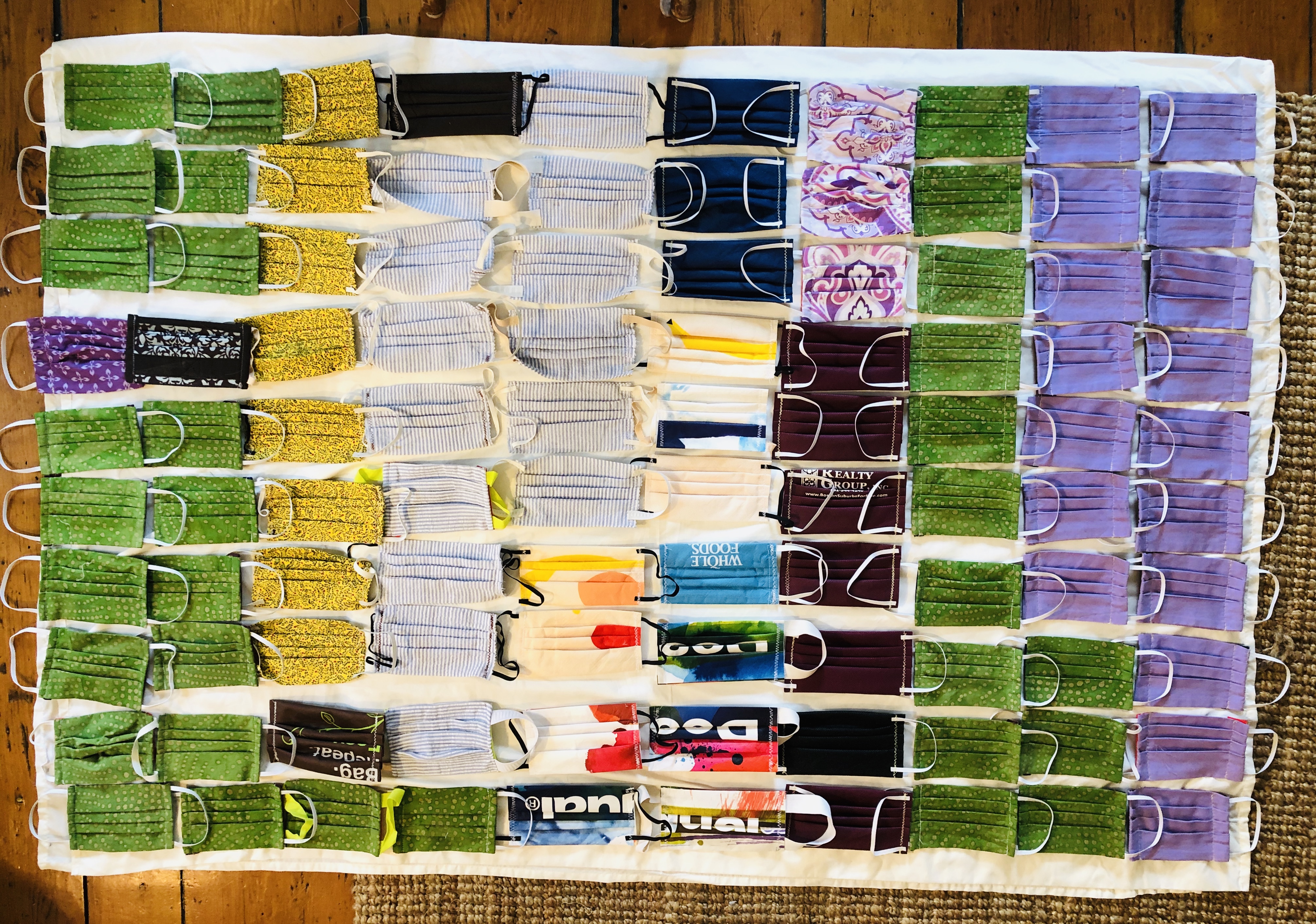 Kathleen D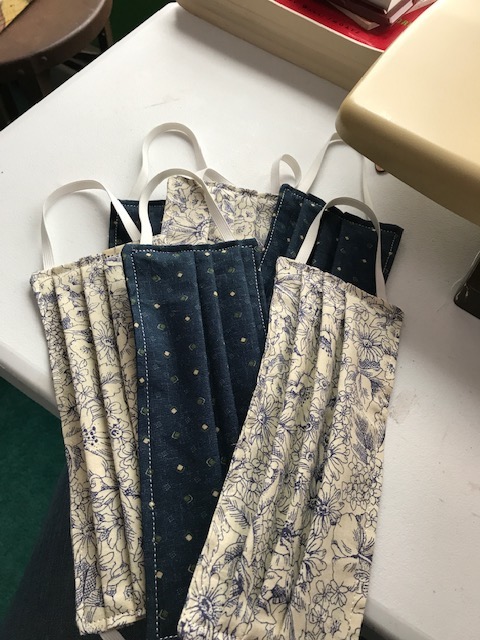 Susan M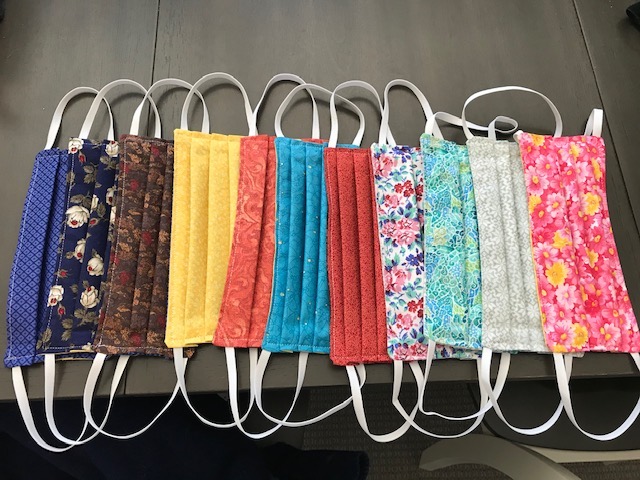 Susan M1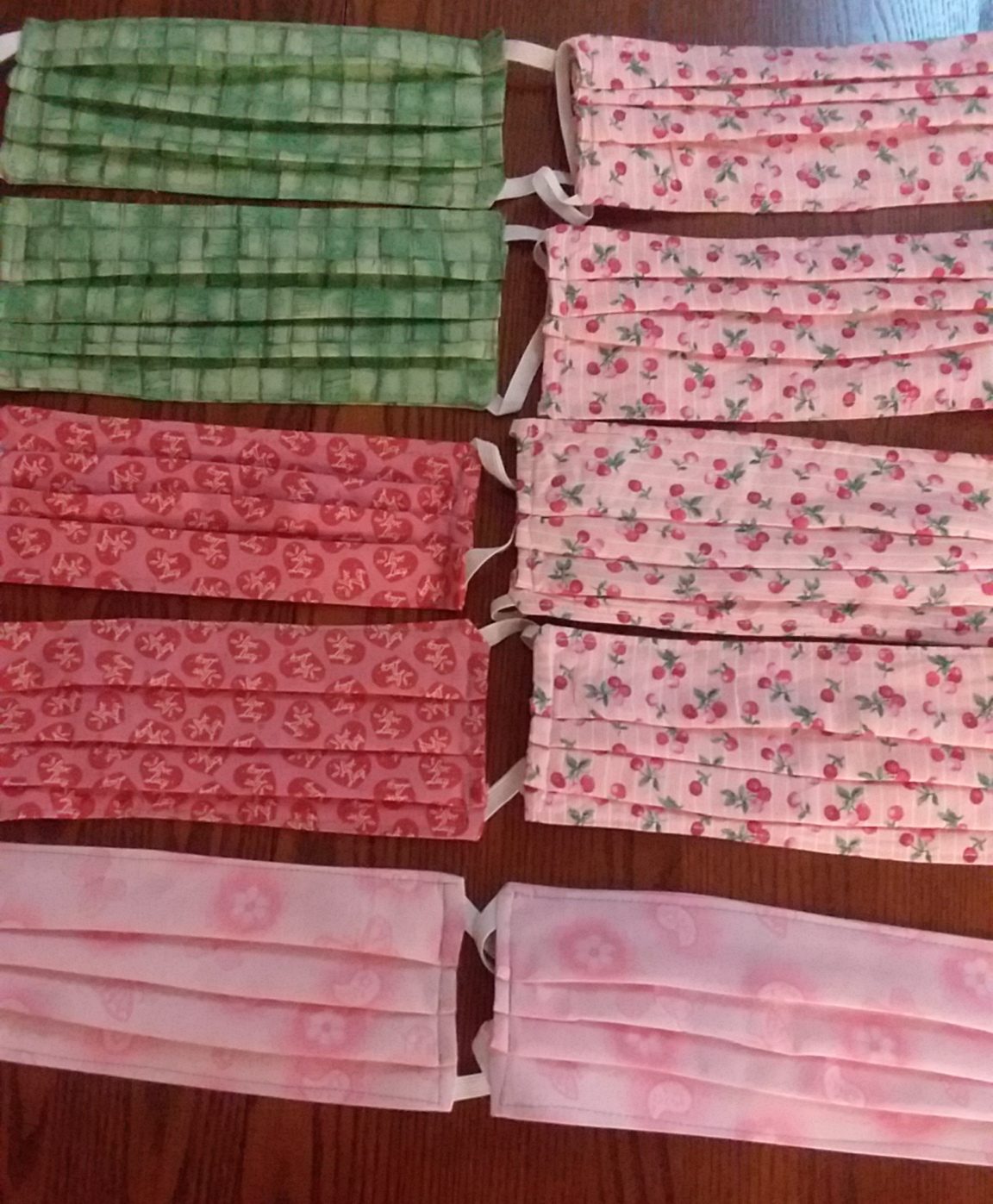 CindyP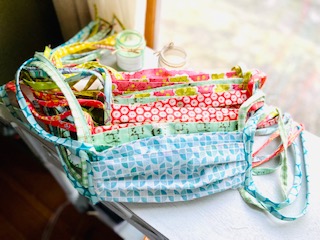 Lynn H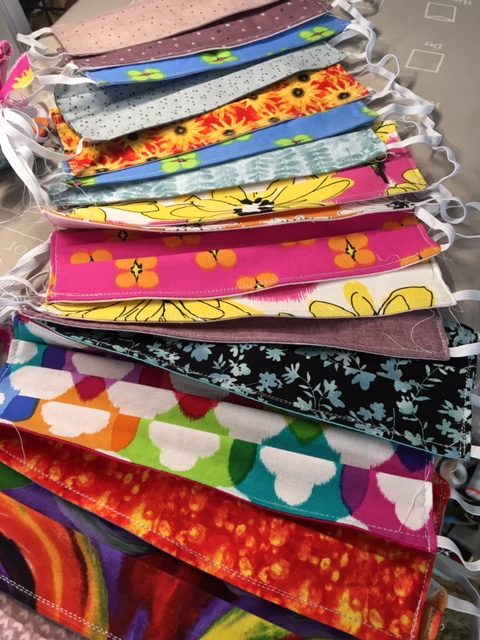 Greta E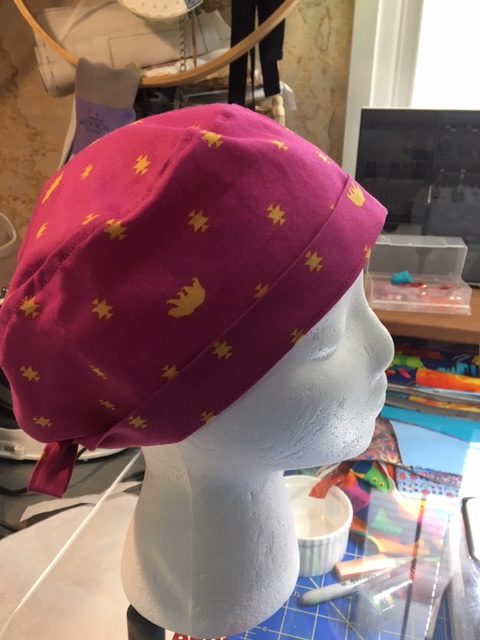 Greta E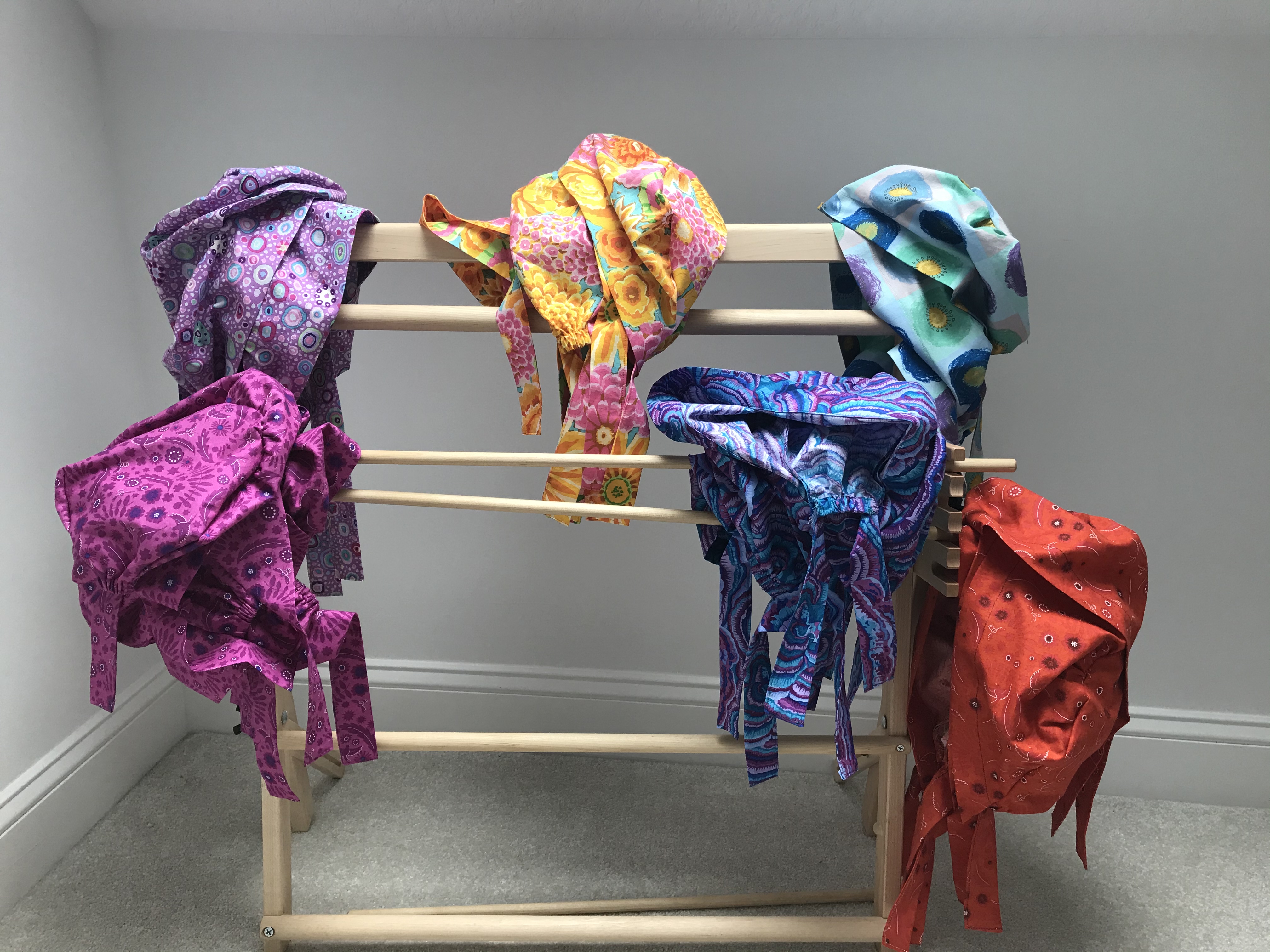 Kerri K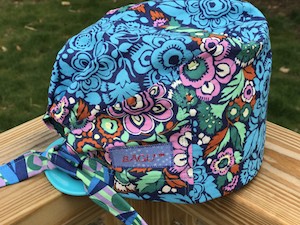 Barb G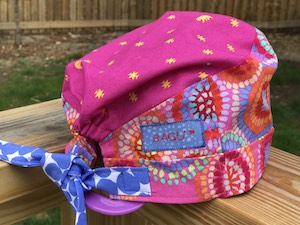 Barb G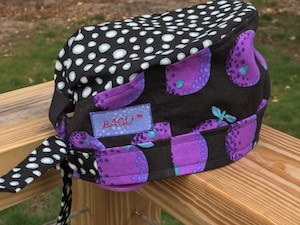 Barb G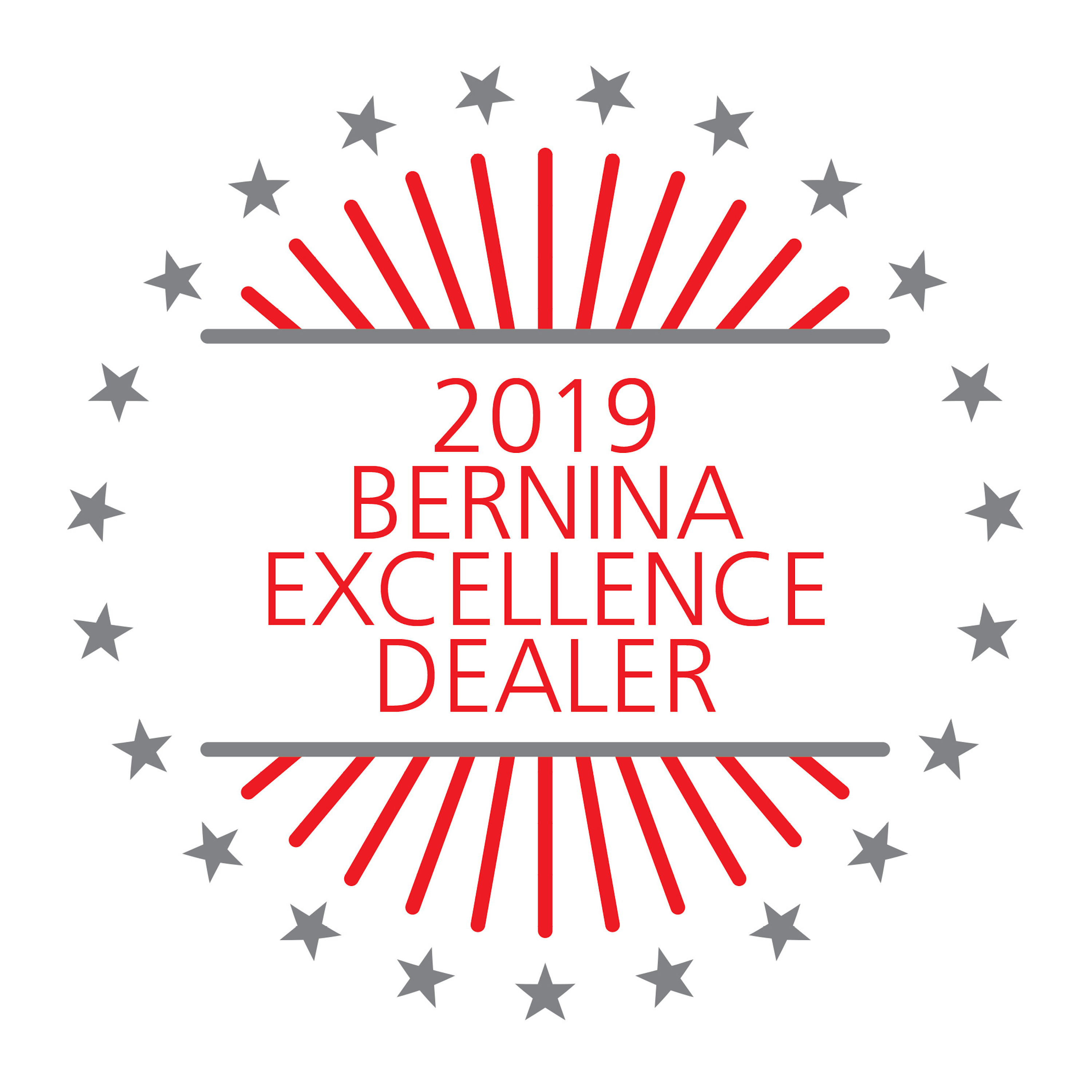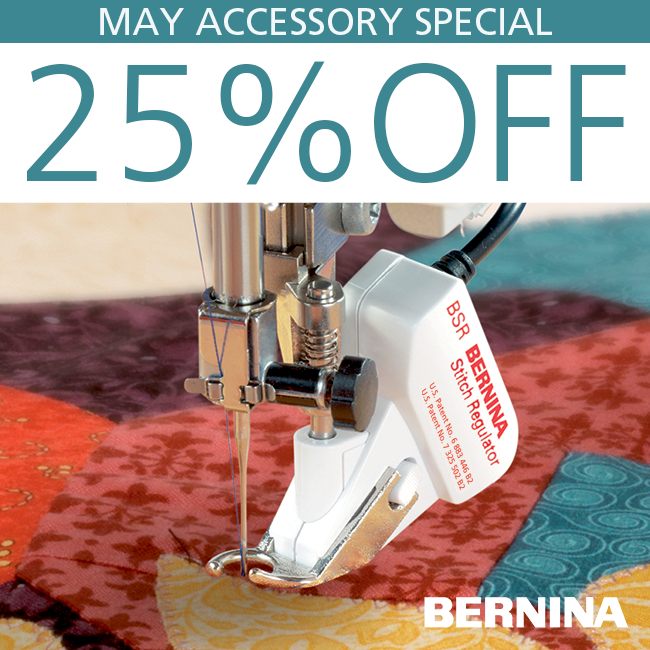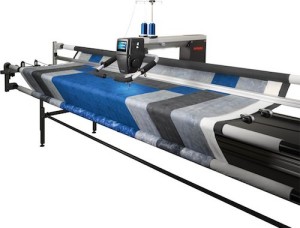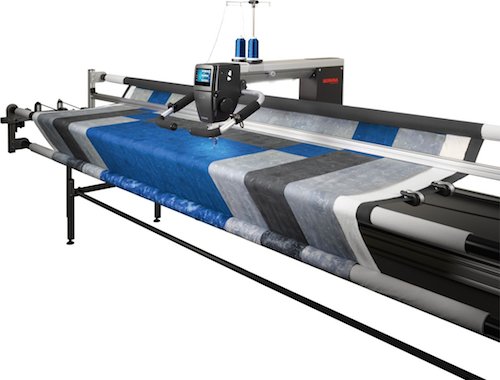 BERNINA Q 24 LONG ARM MACHINE RENTAL PROGRAM. Next training is SUNDAYS, 6/7 & 6/17, 12:00-2:00pm FULL and  2:30-4:30pm. Next Q-MATIC training is undetermined.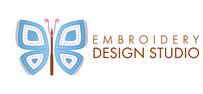 EMBROIDERY                 ONLINE                           Check out the latest OESD embroidery designs!