FREE SHIPPING FOR DOMESTIC ONLINE ORDERS OVER $75.
$7.75 SHIPPING FOR DOMESTIC ORDERS < $75.
INTERNATIONAL SHIPPING CHARGED ACCORDING TO USPS INTERNATIONAL RATES.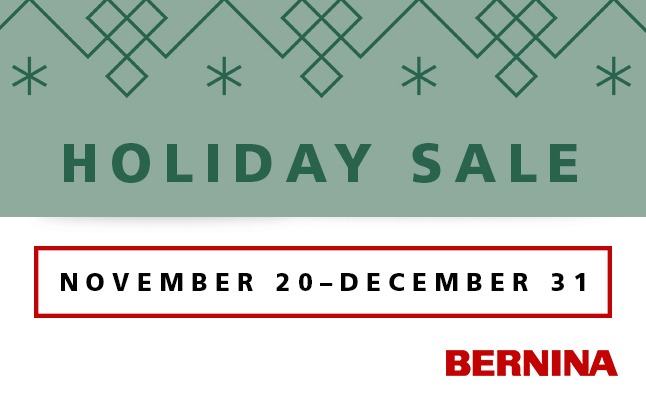 48 MONTH 0% INTEREST FINANCING 11/20-12/31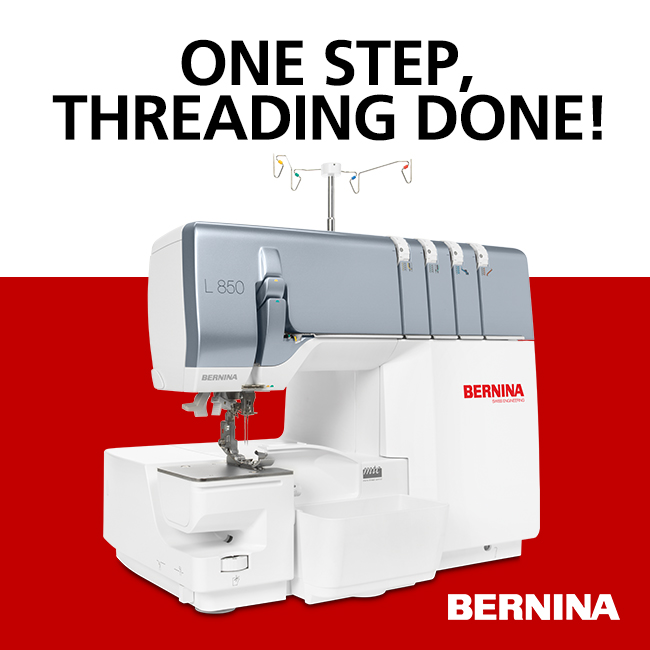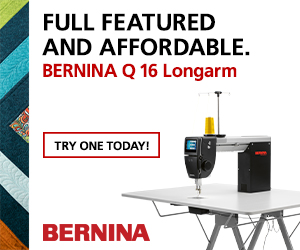 EVENTS
ALISON GLASS 20% OFF CYBER SALE NOW THROUGH 11/30 MIDNIGHT! COUPON CODE AGCYBERSALE
CLOSED MONDAYS    TUESDAY-SATURDAY, 9:30-5:30pm, SUNDAY, 12-5pm 1) 4 customers at one time. 2) All customers must wear a mask and use hand sanitizer. 3) Please do not come to the shop if you are experiencing any symptoms. 4) Please observe at least 6 feet of physical distance. 5) Please avoid unnecessary handling of products. 6) Please order online or call if prefer curbside pickup or shipping your order.
THE NEBULA TOUR IS HERE! SEE THE NEBULA QUILT THROUGH 12/1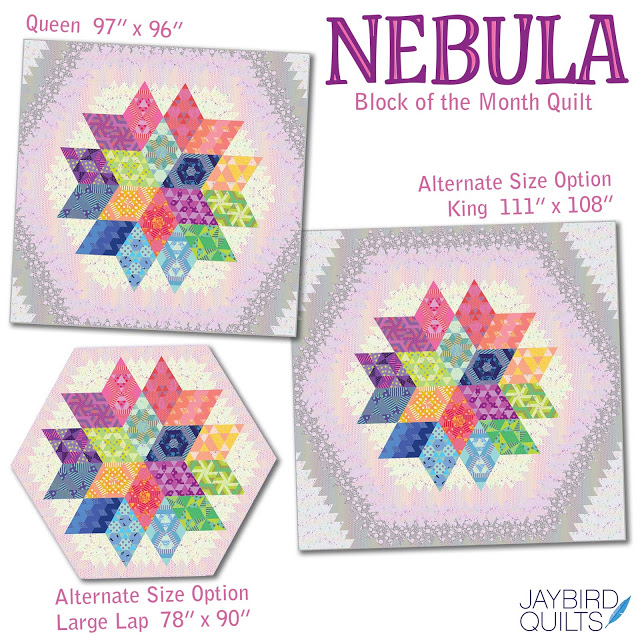 FABRIC COLLAGE SATURDAY, 12/5, 1-5pm FULL. SUNDAY, 12/6, FULL 1-5pm.
       u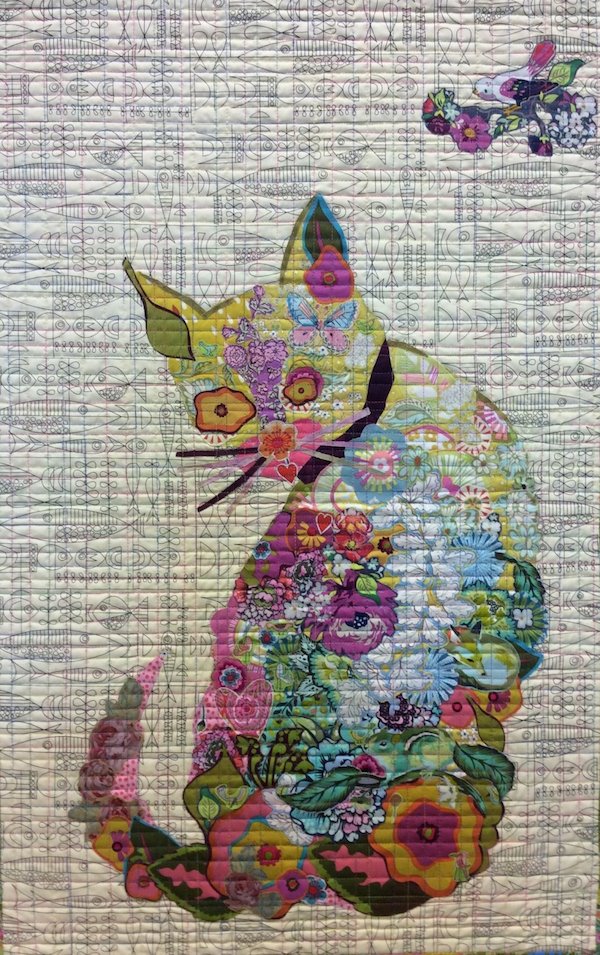 BEGINNING QUILTING, TUESDAYS, 1/19-2/9, 10-1pm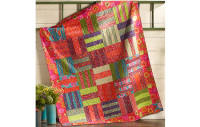 BEYOND BEGINNING QUILTING, THURSDAYS, 1/21-2/11, 10-1:00pm
MAKING FISH, SATURDAY, 2/20/21, 1-5pm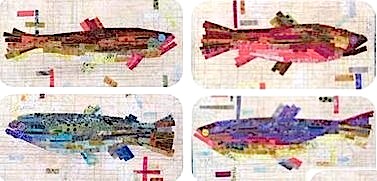 HELP HEALTH CARE WORKERS FIGHTING COVID-19? MAKE FABRIC MASKS! HERE IS A

VIDEO

SHOWING HOW 2-6″ x 9″ FABRIC PIECES AND 2-7″ ELASTIC PIECES CAN MAKE A DIFFERENCE! ADDITIONAL MASK TUTORIALS:
freesewing.com 
courierpressblogs.com 
Jenny Doan Tutorial 
Kid Giddy Tutorial 
The Turban Project pdf HERE IS A LINK FOR MAKING 

MASKS WITH TIES

INSTEAD OF ELASTIC.  

NATIONALLY,

DONATE MASKS HERE. LOCALLY, DONATE MASKS AT

SEACOAST MASK MAKERS

AND CONTACT THEM TO SEE HOW YOU CAN HELP!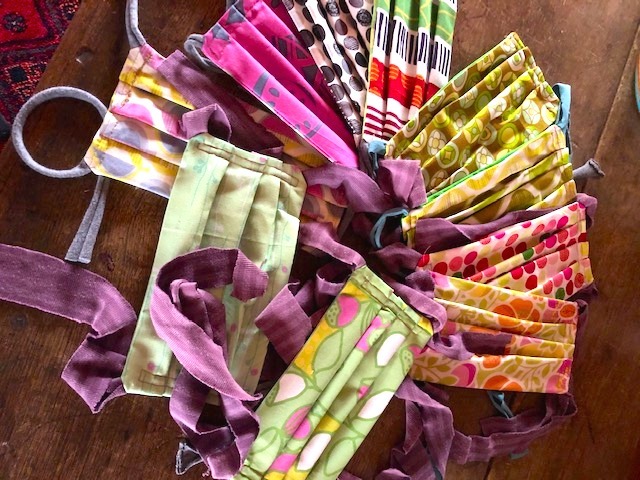 Sally O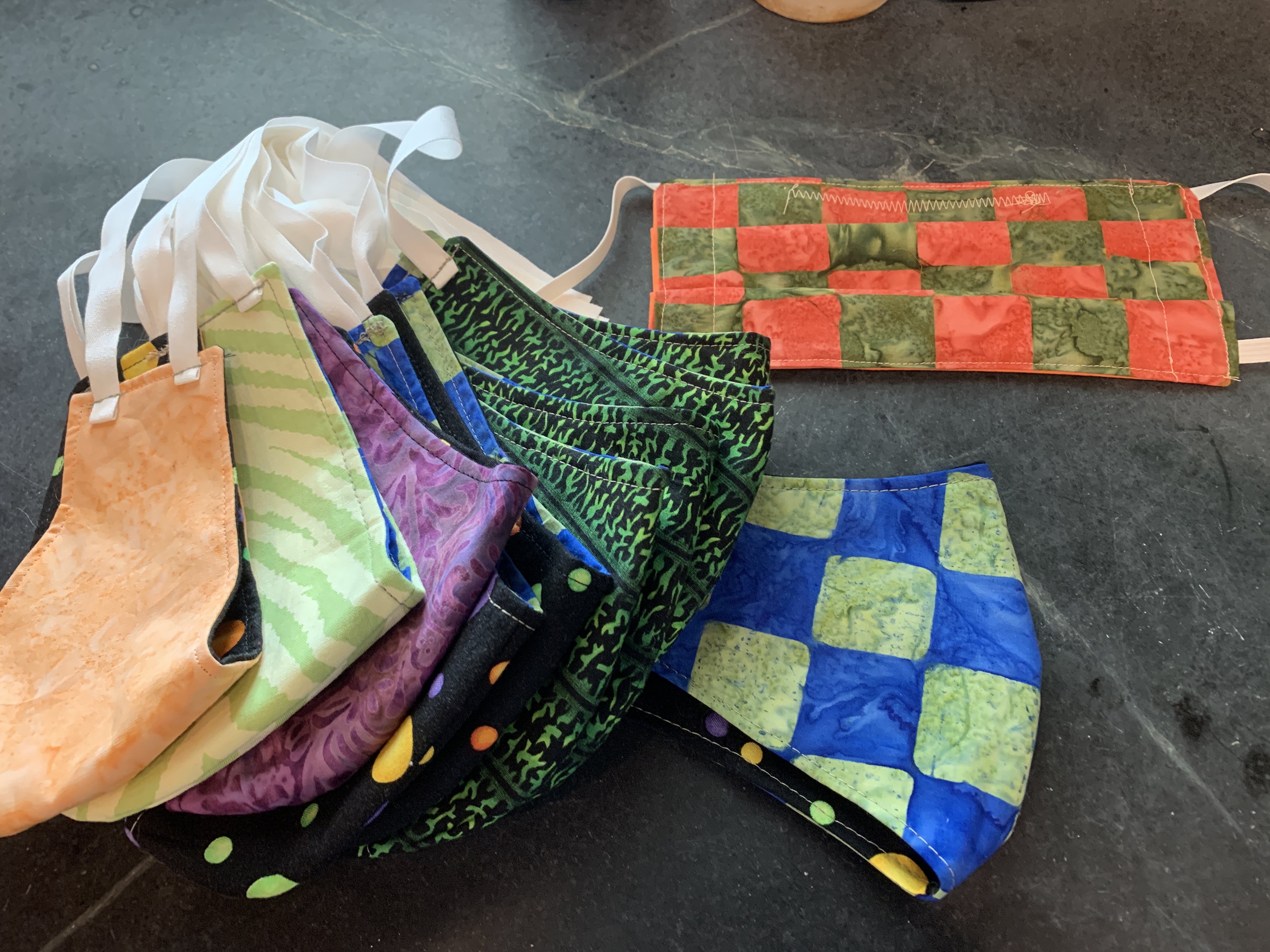 Grace F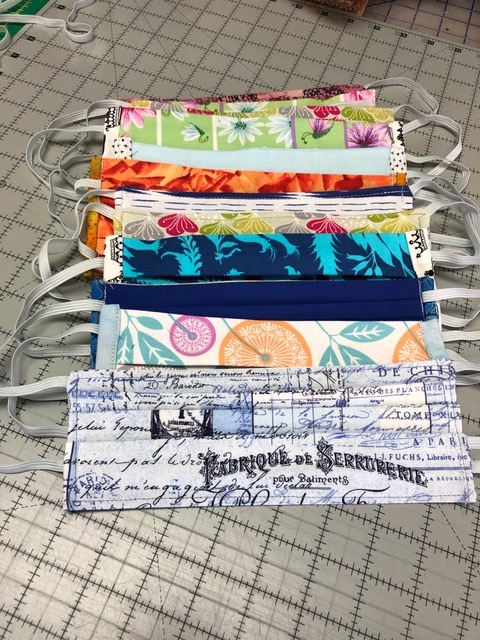 Judey C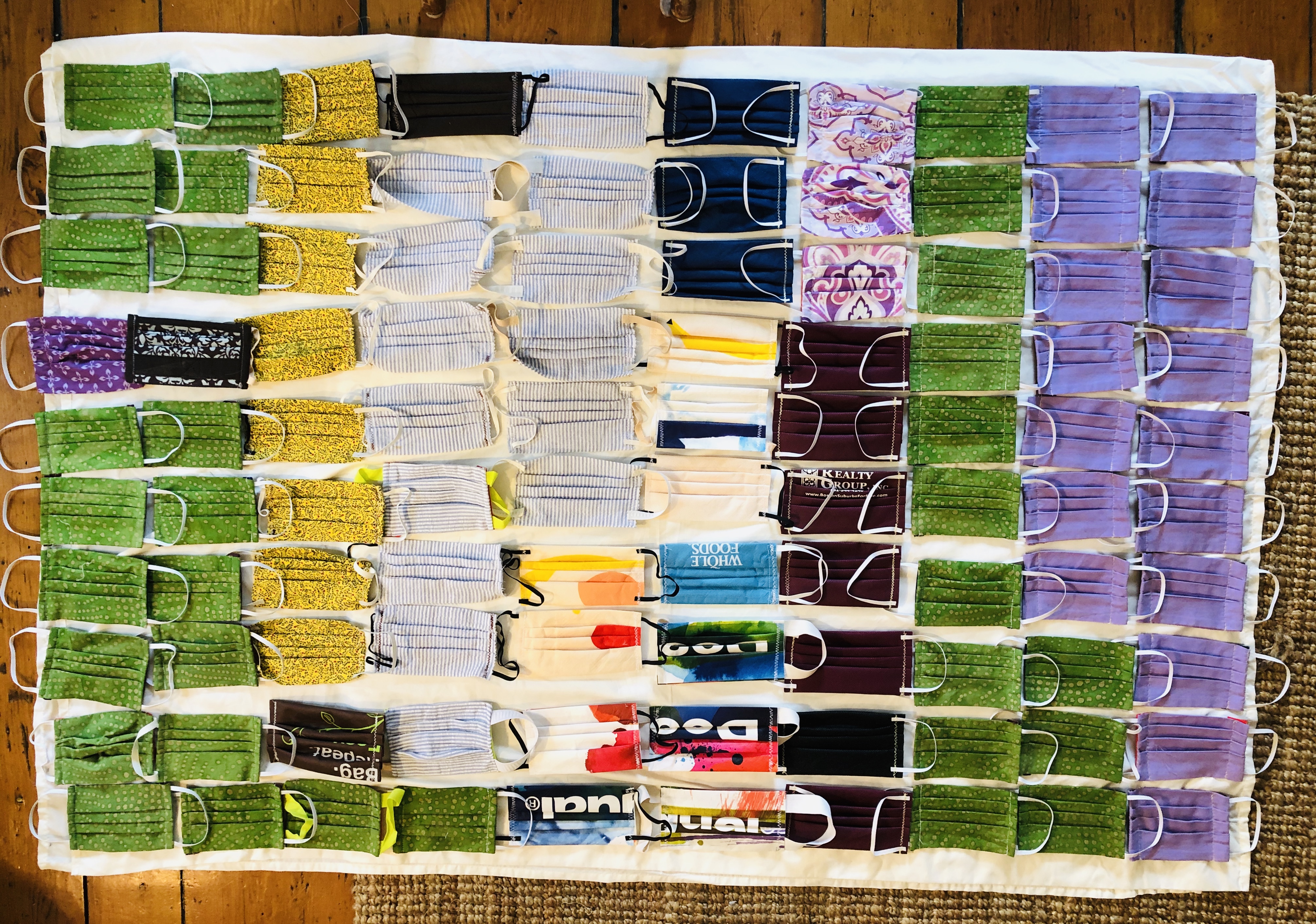 Kathleen D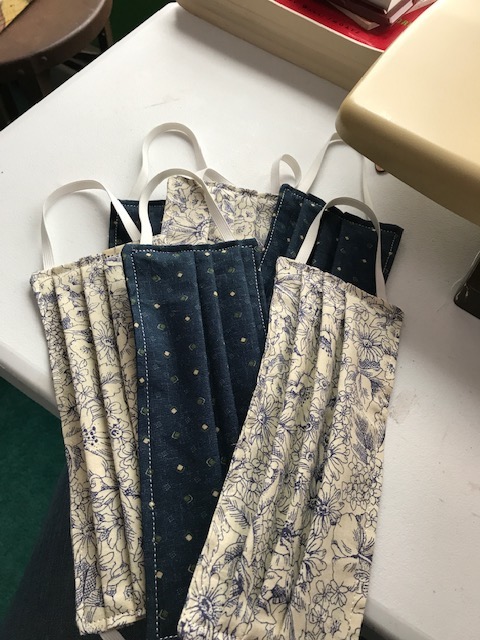 Susan M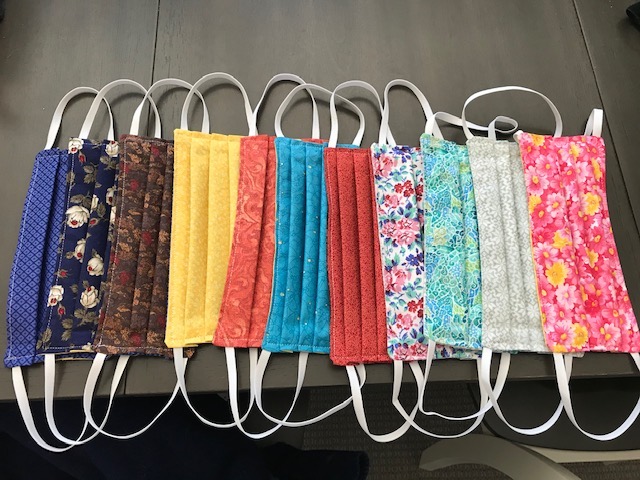 Susan M1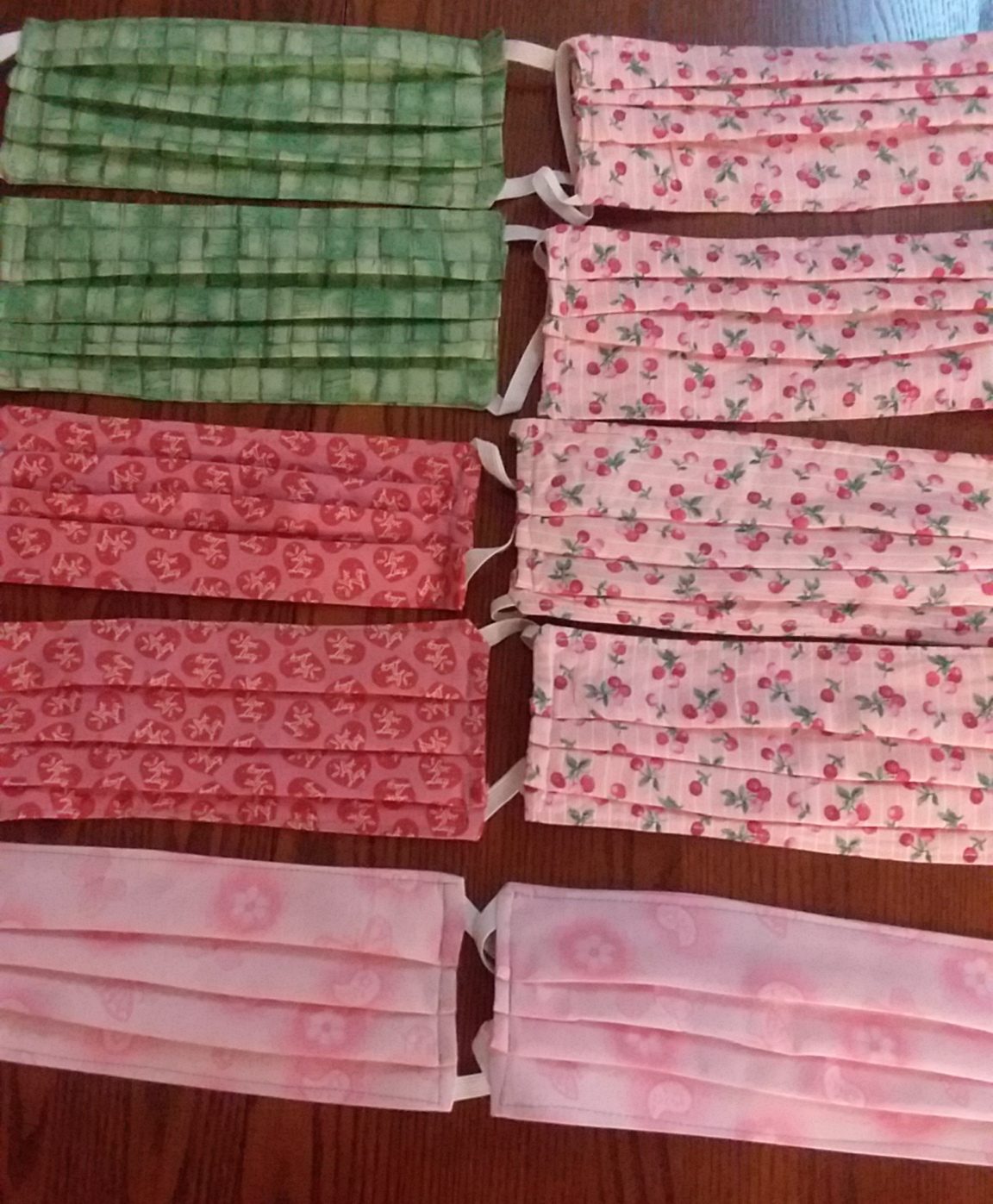 CindyP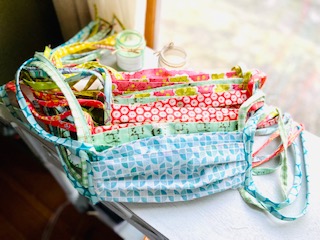 Lynn H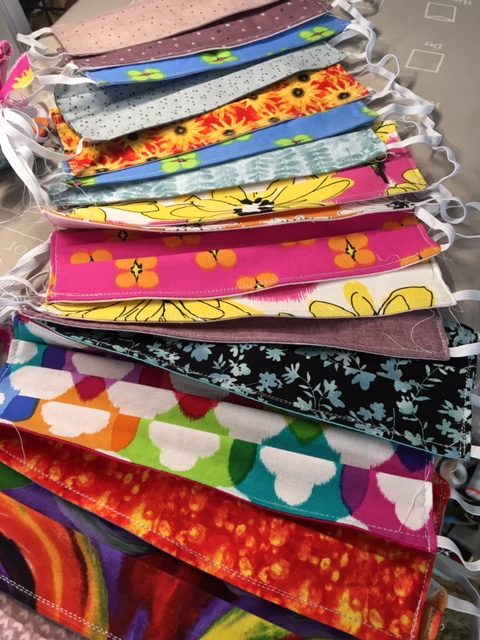 Greta E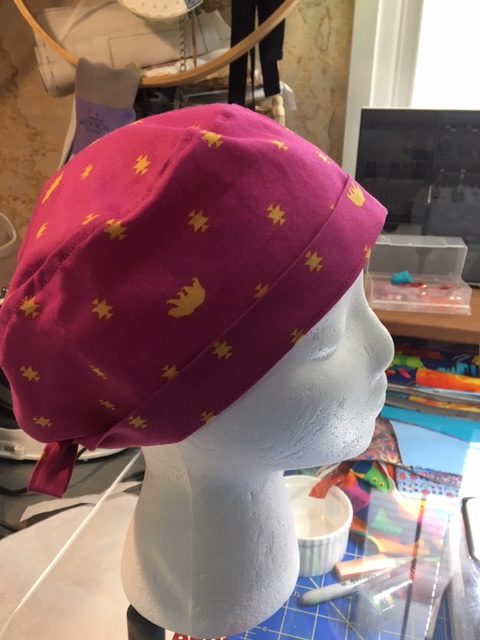 Greta E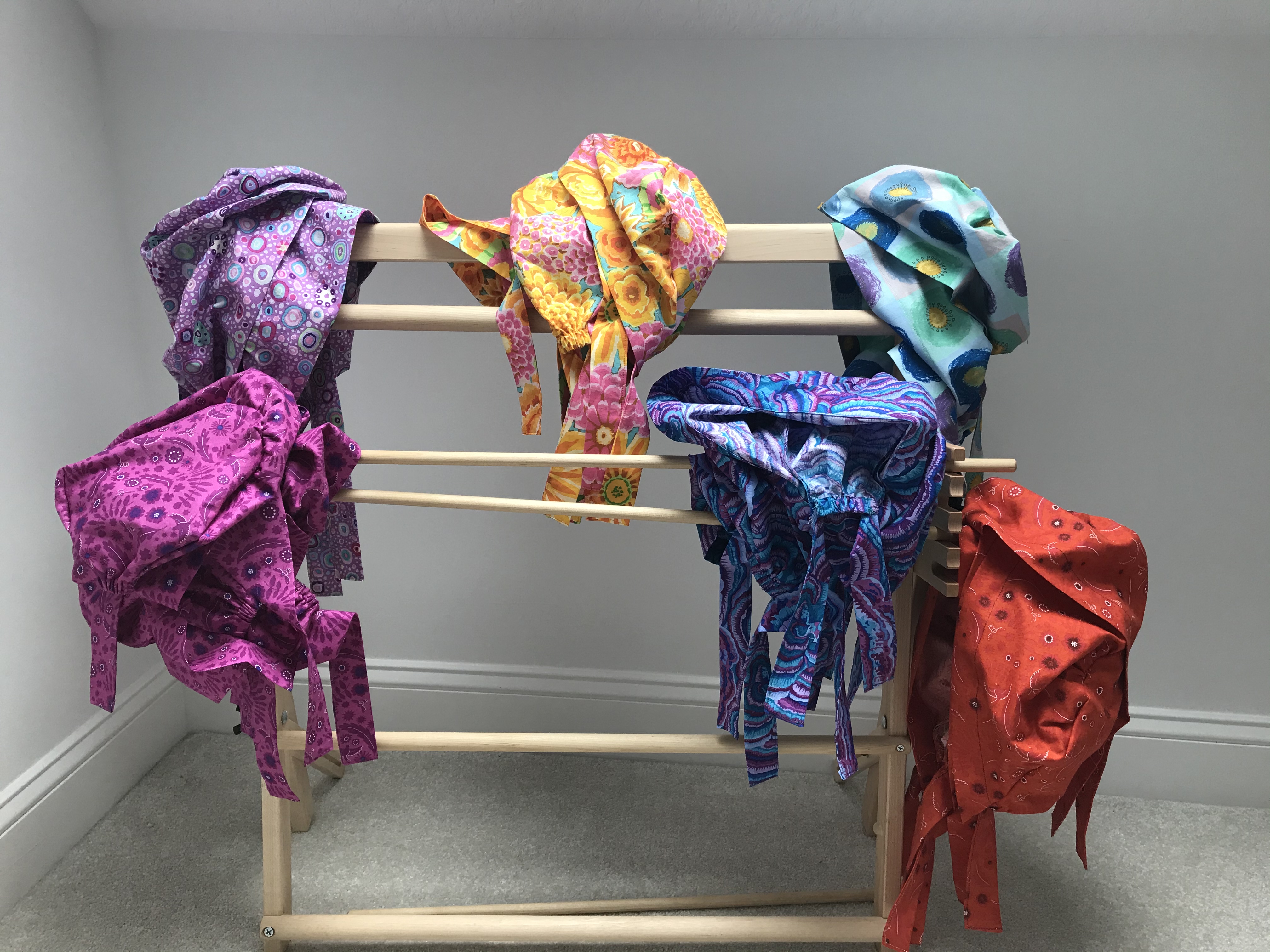 Kerri K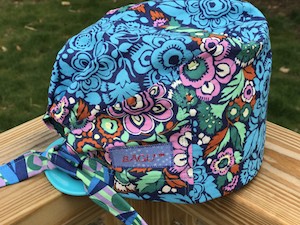 Barb G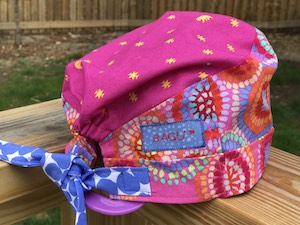 Barb G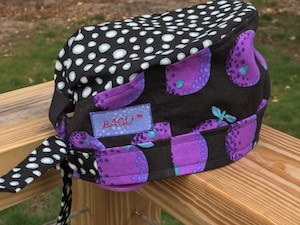 Barb G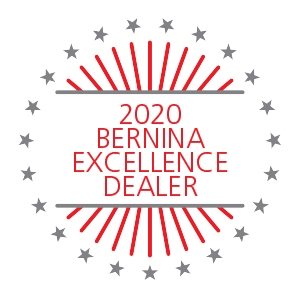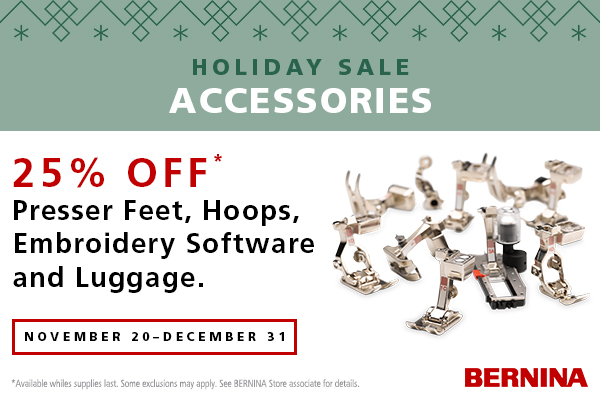 THE NEW BERNETTE 05 ACADEMY IS HERE!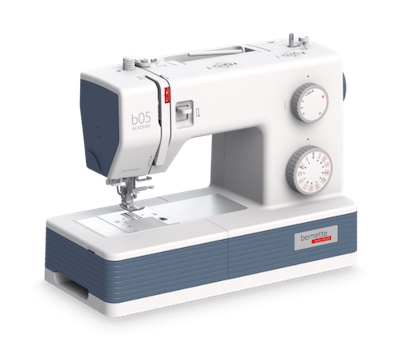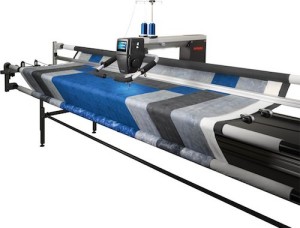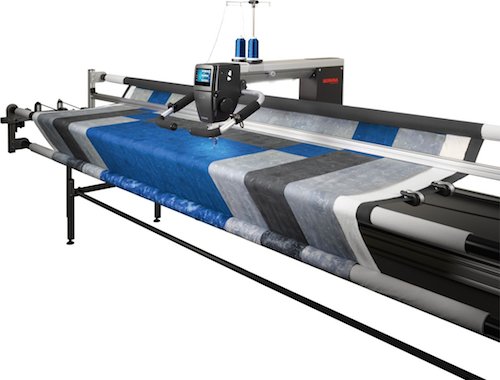 BERNINA Q 24 LONG ARM MACHINE RENTAL PROGRAM. At this time training is one person at a time on SUNDAYS. Please email or call the shop to schedule a date. Next Q-MATIC training by appointment.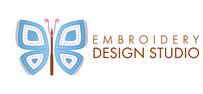 EMBROIDERY                 ONLINE                           Check out the latest OESD embroidery designs!