Description
NEBULA BLOCK OF THE MONTH PROGRAM – JANUARY 2021 RELEASE – LIMITED EDITION
Nebula BOM is a precut program based on fat 1/8s plus background fabric and binding.
Kit includes

74  fat 1/8s and 9.125 yards background fabrics and binding for each participant.
Nebula pattern and all its parts will be available in January:

 Nebula booklet with overall instructions (16 pages), 9 pattern inserts (one for each month) and the finishing booklet (16 pages) for each participant.

The pattern will also include info for making a large lap or king.  The Nebula Star doesn't change, the setting changes in dimension according to size.

Quilters can use the full size paper templates included in the pattern, or purchase Julie's

Hex N More (JBQ 201)

or

Super Side Kick (JBQ 204)

rulers.

Tula Pink Swag: a Tula project bag and a quilt label, both designed by Tula, are included with the kit. 

PFC (Portsmouth Fabric Company) reusable shopping bag included with the kit. Please specify color preference: purple or lime. (pictured below)

The program comes in 3 installments: January 2021, April 2021 and July 2021 and will include the following:

January 2021 – Fat Eighths for months 1-4, 2.7 yards of Tula Pink fabric, 1.16 yards of Tula Pink Solids, Nebula Booklet with instruction inserts for each block and Nebula Finishing Booklet

April 2021 – Fat Eighths for months 5-9, 4.77 yards of Tula Pink fabric and .903 yards of Tula Pink Solids

July 2021 – 9.125 yards of Tula Pink fabric for the quilt top background and binding

These kits may be picked up at the shop or shipped. Shipping fee for all 3 installments is $25 and will be added to the kit price of $299, totaling $324. Please call the shop if you want to add shipping to your order. This program is available to purchase in 3 installments of $99.65 (or $108 with shipping) and may not be canceled. This program is not refundable. 
Here is Tula Pink presenting the Nebula Quilt by Julie Herman/Jaybird Quilts on Tula's IGTV: https://www.instagram.com/p/CDMsOGlJ2PD/!
Don't miss Julie Herman's sewalong Journey 2 Nebula which is a skill building series leading up to the Nebula Block of the Month release. Starting September 1st, Julie will be demonstrating the Hex 'N More ruler and the Super Sidekick rule with 6 of her favorite patterns – Seaside, Lucky Charm, Jawbreaker, Rock Candy, Candy Dish, and Gazebo. Other than the cost of the rulers, patterns, and materials, there is no additional cost to sign up or participate. Templates are included in all of the patterns and in the Nebula BOM. All of the patterns have full color directions.     Journey 2 Nebula: A skill builder series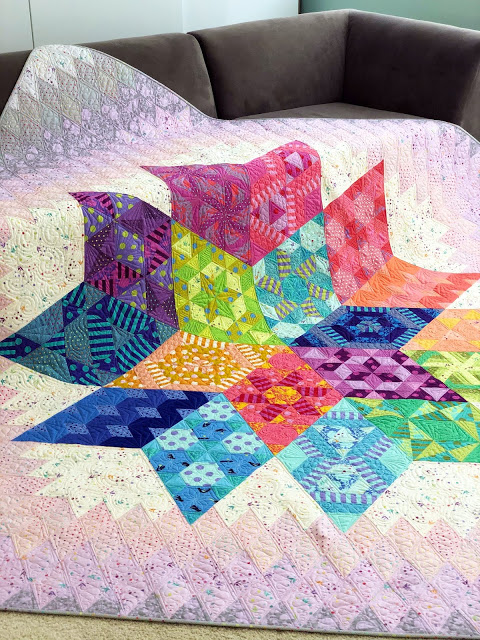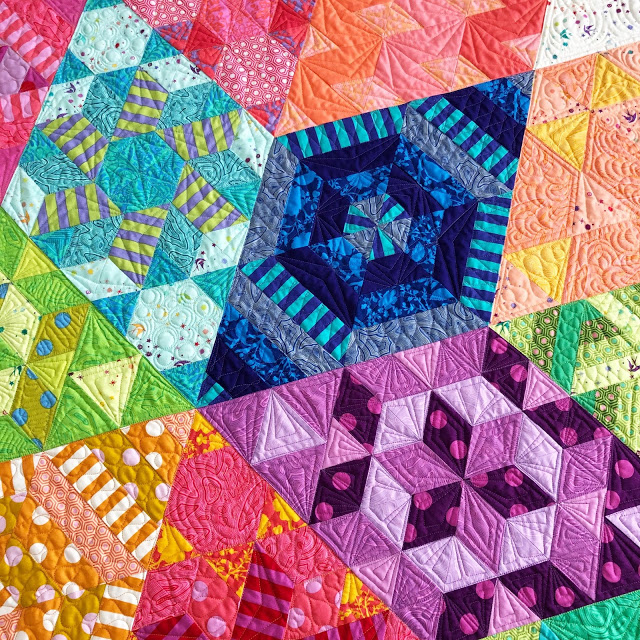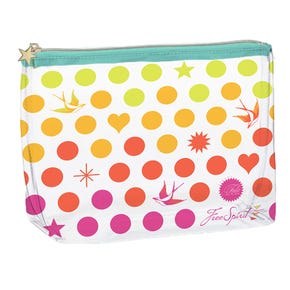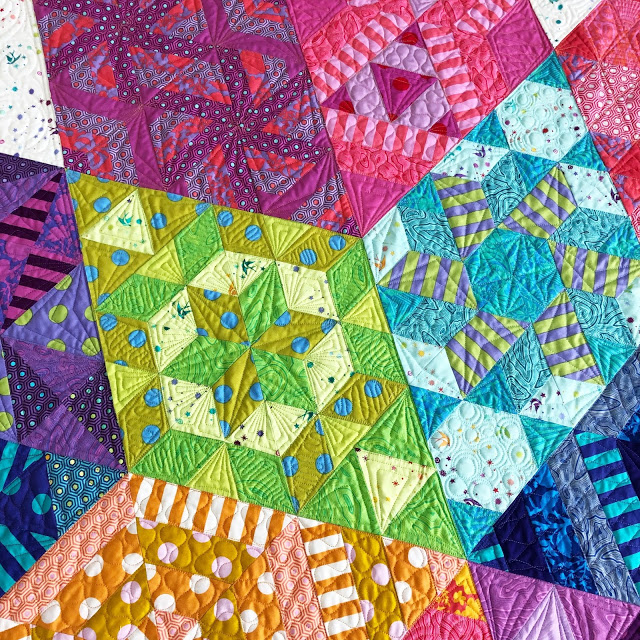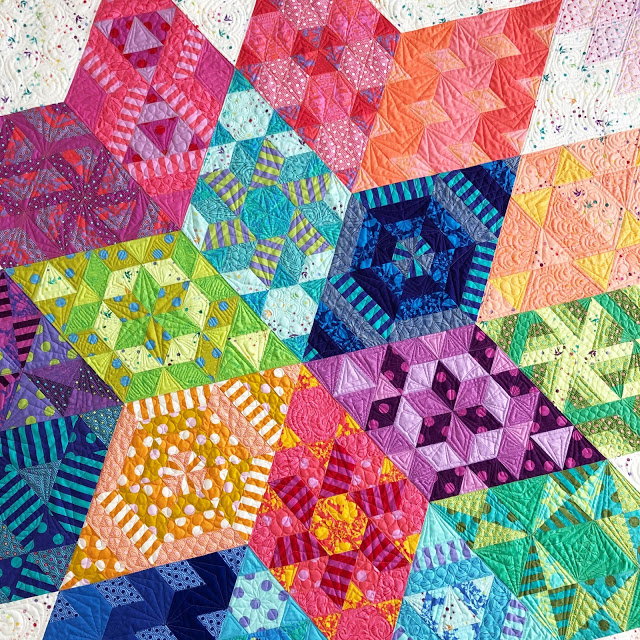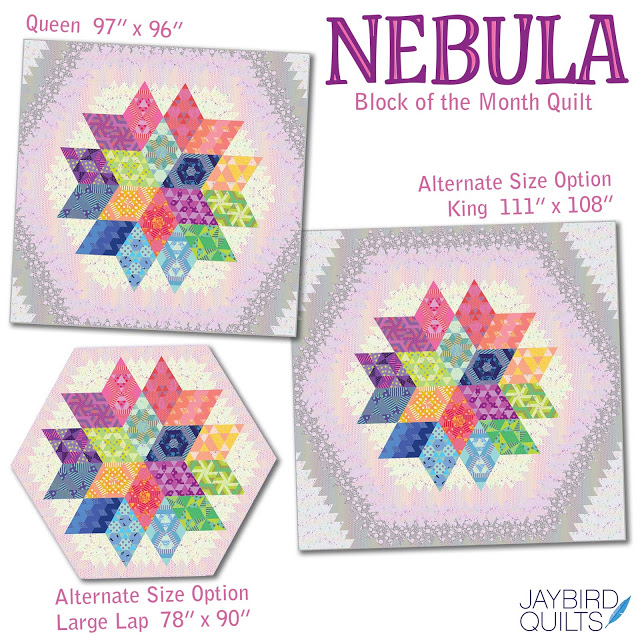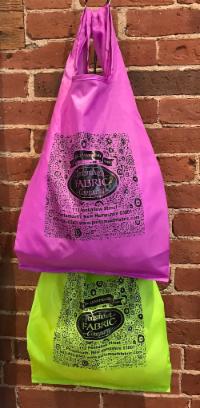 Here is a link to 2 other options for the background on the Nebula Block of the Month:
Nebula new Linework background options_12.3.20