Description
No. 7 / DESERT (April 2019), includes projects by Kim Hamlin, Lauren Holton, Sanae Ishida, Carolyn Friedlander, Aaren Lisbeth Ross, Kristine Vejar, Maddison Wilkerson, Lauren Patterson, Lupine Marshak, Cal Patch, Arounna Khounnoraj, Rae Hoekstra, Heidi Gustafson, and Ellen Johnson.
Knit designs by Julie Weisenberger, Amy van de Laar, Paula Pereira, Fiona Alice Blanchard, Norah Gaughan, Susan B Anderson, Helga Isager, Bristol Ivy, and Carrie Bostick Hoge.
Read the No. 7 / DESERT Land Acknowledgement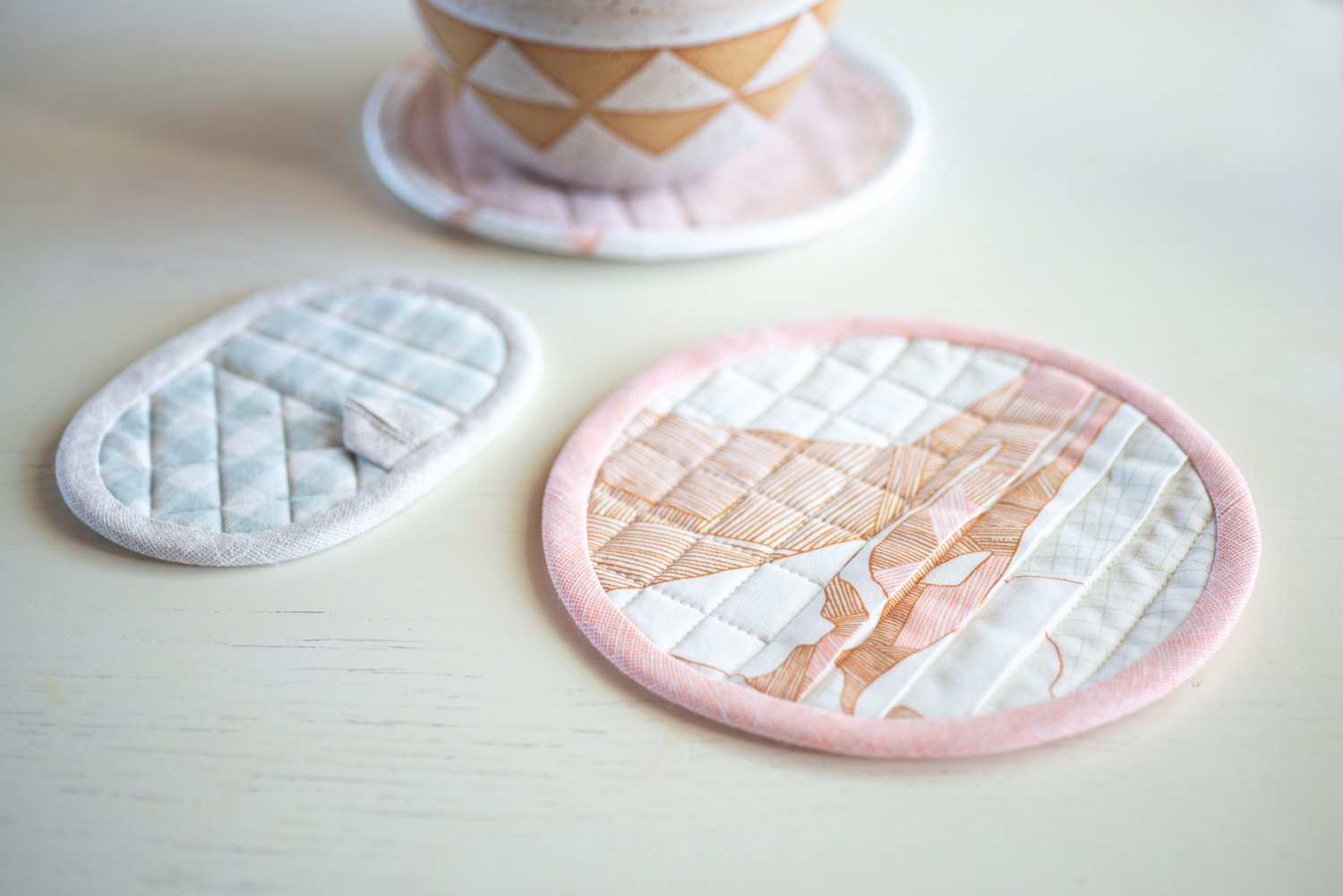 Making No. 7 / DESERT
Errata available for Shifting Sands Pullover and Yardang Shawl.