Description
No. 6 / Black & White (October 2018), includes knit designs by Carrie Bostick Hoge, Ashley Yousling, Susan B. Anderson, Mary Jane Mucklestone, Gudrun Johnston, Ella Gordon, Junko Okamoto, Amy Christoffers, Veera Välimäki, Whitney Hayward, Ellen Johnson, Justyna Lorkowska, and Jenn Steingass.
Other contributions from Lisa Congdon, Anna Graham, Sanae Ishida, Casey Ryder, Karen Gelardi, Karen Stevens, Cal Patch, Samantha Lamb, Sonya Philip and more…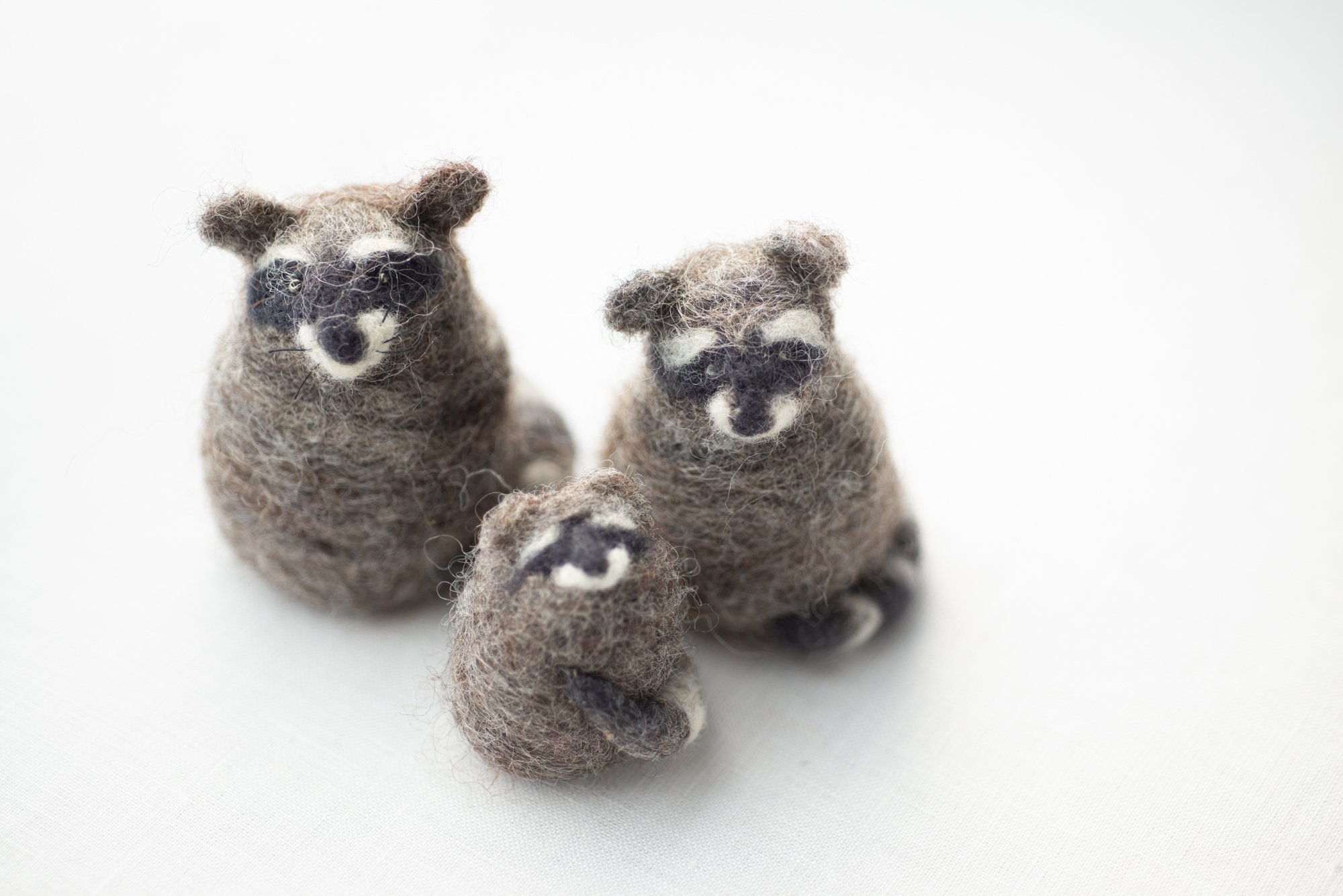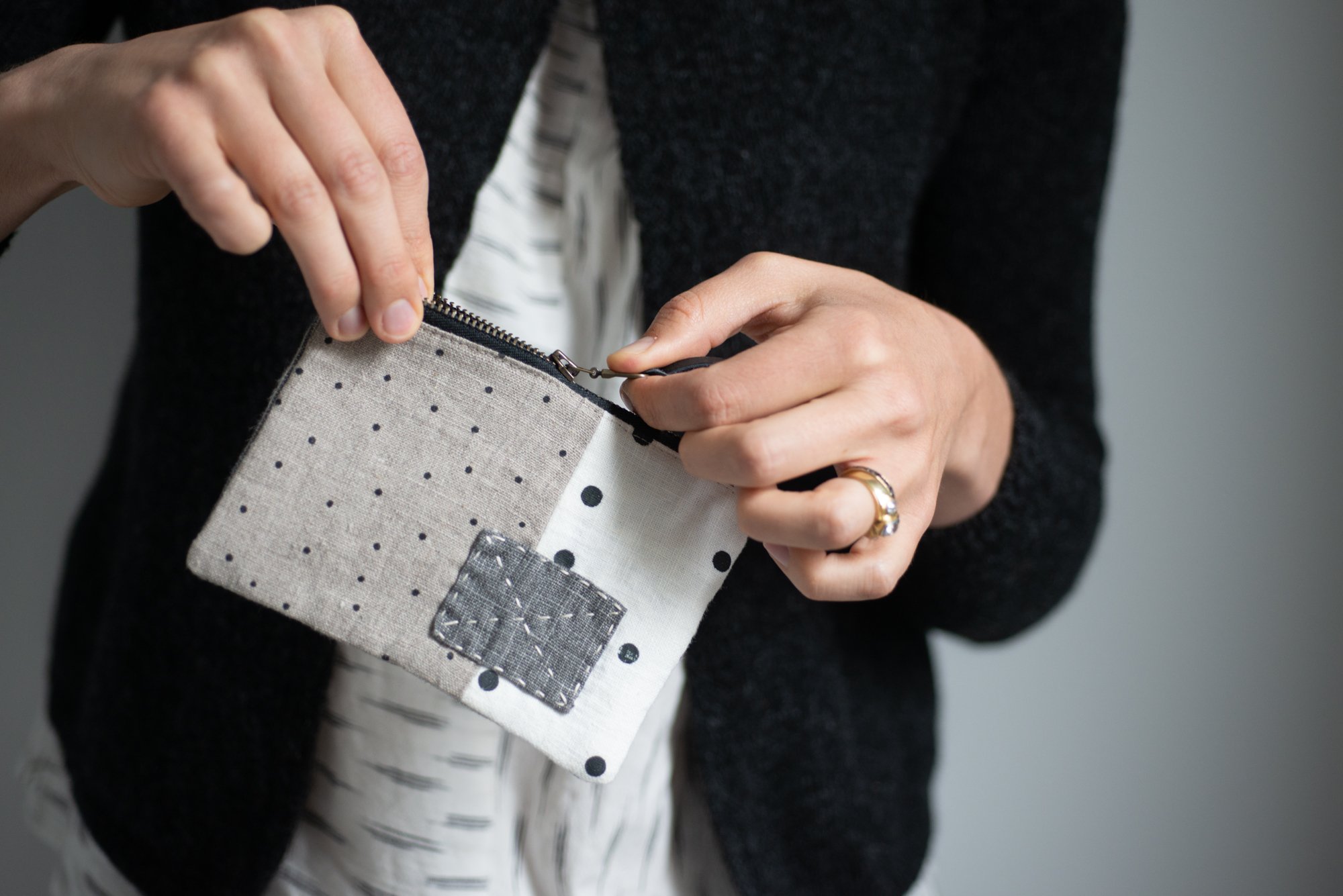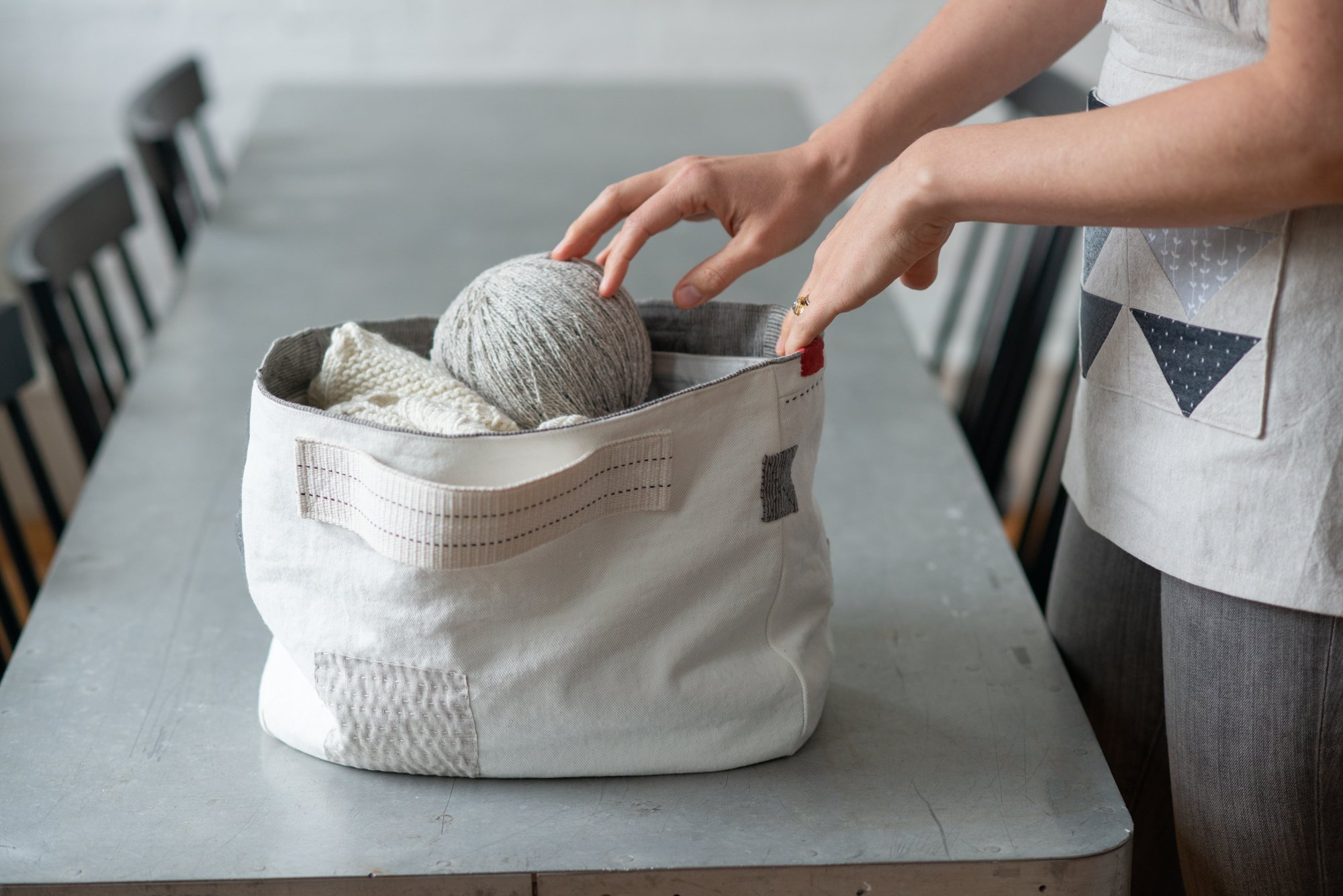 Making No. 6 / BLACK & WHITE
Errata available for Ushida Cardigan (text), Treelight Pullover (chart and text), Mosaic Shawl (chart), Michel Pullover (charts), Calla Lily shawl (text), Moorie Cardigan (chart), Japanese Style LInen Tote and an updated Cutting Layout for Array Shirt.