Description
No. 4 / LINES, includes knit designs by Susan B. Anderson, Leila Raabe, Tin Can Knits, Bristol Ivy, Kirsten Johnstone, Andrea Mowry, Mary Jane Mucklestone, Beatrice Perron Dahlen, Rachel Coopey, Norah Gaughan, Carrie Bostick Hoge, and Michele Wang.
Other contributions from Catherine Satchell, Elizabeth Miller, Monica Johnson, Emily C. Wolfe, San Ishida, Kristine Vejar, Samantha Hoyt Lindgren, Felicia Semple, Trey Hughes, Jessica Lewis Stevens, Amber Platzer Corcoran, Farzana Raqib, Jenny Gordy, Cal Patch, Erika Barratt, and Emma Lockwood.
Also in this issue you will find the Wiksten Haori Jacket pattern which is discontinued as an individual pattern!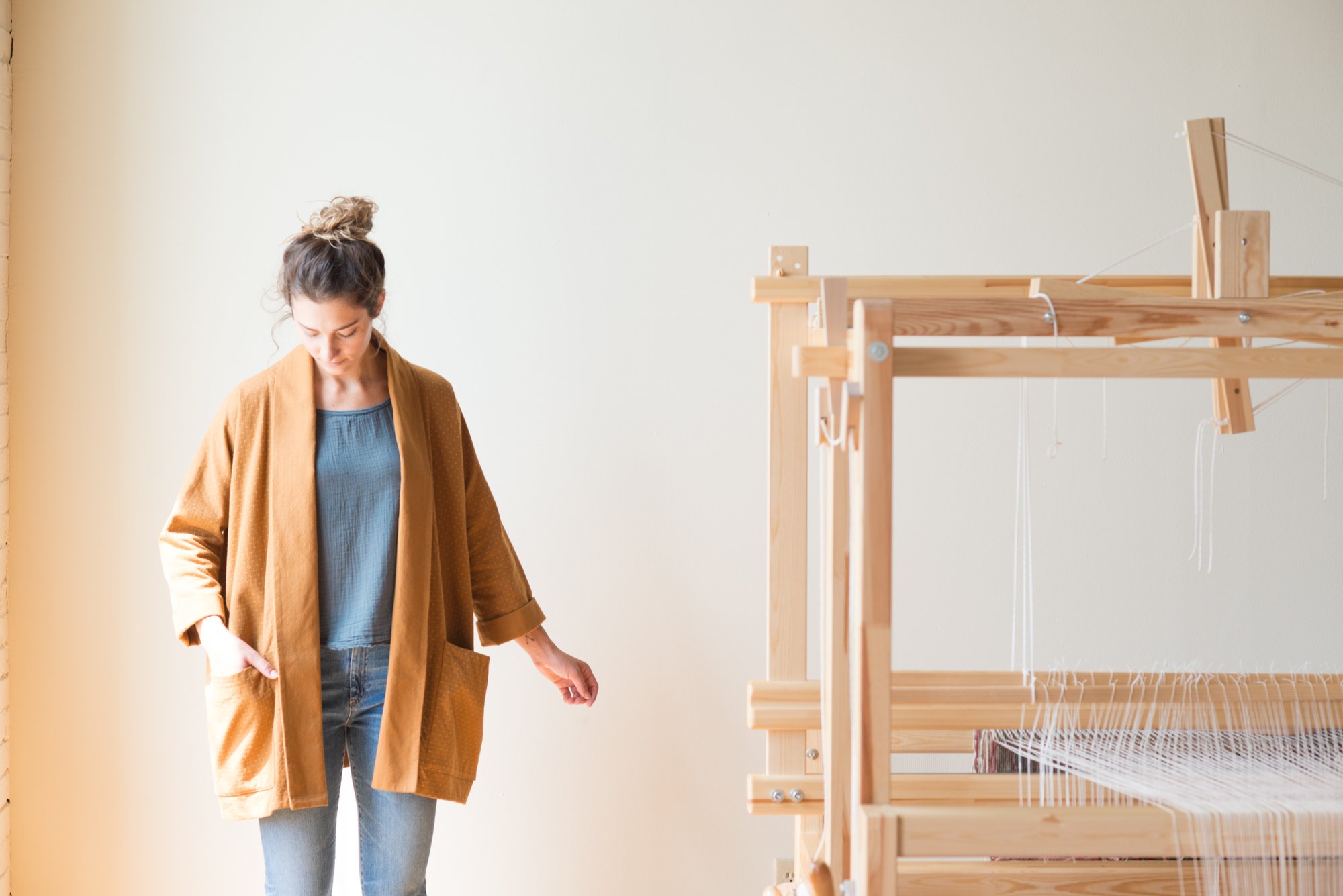 Making No. 4 / LINES
A clarification about the Fall Mountain Hooked Rug.