Description
FAUNA, the Fall 2016 issue, includes knit designs from Norah Gaughan, Melanie Berg, Carol Sunday, Ashley Yousling, Karen Templer, Jenny Gordy, Susan B. Anderson, Mary Jane Mucklestone, Bristol Ivy, Carrie Bostick Hoge, Cecily Glowik MacDonald, and Beatrice Perron Dahlen.
Other contributions from Emily Walker, Cal Patch, Lori Ann Graham, Tif Fussell, Kristine Vejar, Anna Graham, Carolyn Friedlander, Casey Ryder, Trey Hughes, Tammy White, Nicole Dupuis, Amanda Blake Soule & Ashley Yousling, Grainline Studio, Sanae Ishido, Mollie Johanson, and Kim Hamlin.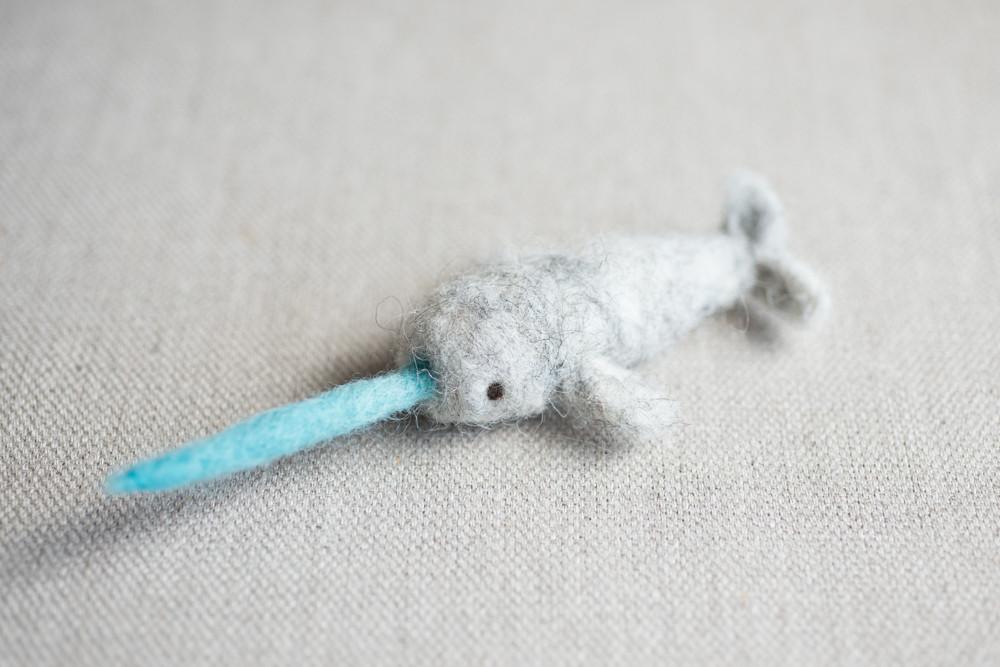 Making No. 2 / FAUNA
Errata available for Brandy Milk Punch, Orchard Grass Stole, Open Waters Shawl, Nyla Hat, Arctic Cardigan, and Stag Head Pullover.