Description
FLORA, the Spring issue, includes knit designs by Carrie Bostick Hoge, Susan B. Anderson, Hannah Fettig, Mary Jane Mucklestone, Melissa LaBarre, Cecily Glowik MacDonald, and Dawn Catanzaro.
Other contributions from Kristine Vejar, Carolyn Friedlander, Anna Graham, Alicia Paulson, Cal Patch, Kim Hamlin, Eliza Jane Curtis, Hillary Lang, Beatrice Perron Dahlen, Lori Ann Graham, Nicole Dupuis, David Iovino, and Trey Hughes.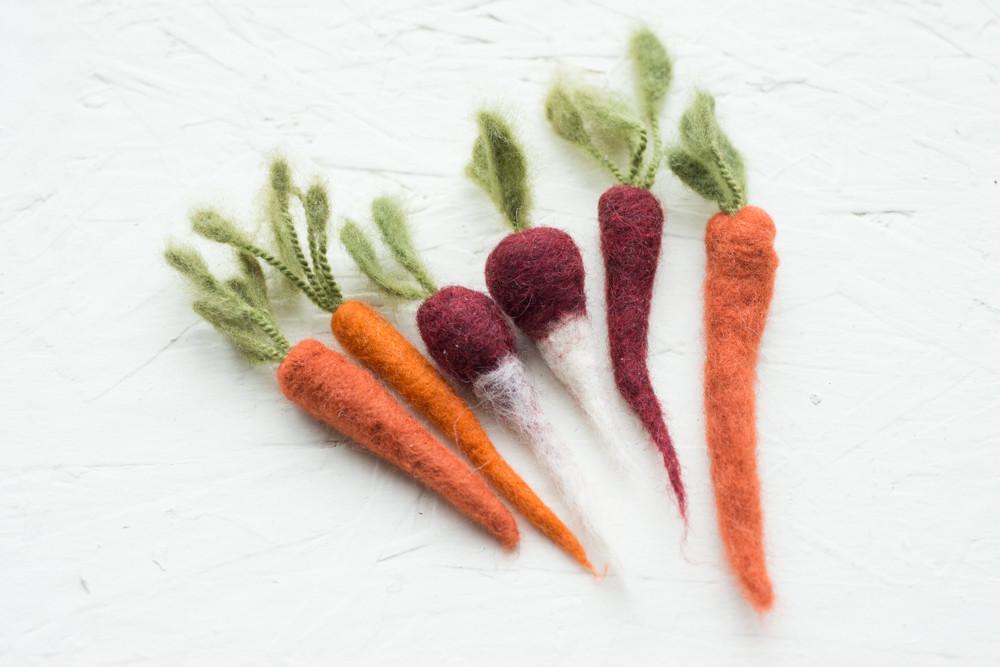 Making No. 1 / FLORA
Errata available for Flora Cowl, Flora Cardi, Tulip Fields Shawl, Silverleaf Cardi, Marigold Cardi, Violet Bonnet, Wildflowers Cap, and Flower Fairy & Leaf Sprite.