FREE SHIPPING FOR DOMESTIC ORDERS OVER $75.
$6.75 SHIPPING FOR DOMESTIC ORDERS < $75.
INTERNATIONAL SHIPPING CHARGED ACCORDING TO USPS INTERNATIONAL RATES.
KAFFE FASSETT'S SEW ARTISAN EBOOK AND NOW PAPER BOOK TOO! DOWNLOAD CLICK HERE                               SEE PREVIEW AND PAPER BOOK HERE
KAFFE FASSETT COLLECTIVE SPRING 2017!   KAFFE FASSETT, PHILIP JACOBS, & BRANDON MABLY
 KAFFE FASSETT ARTISAN BLUE AND SUNNY FATPACS AND SUNNY/BLUE BUNDLE!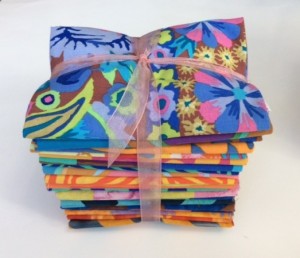 ROW BY ROW EXPERIENCE 2017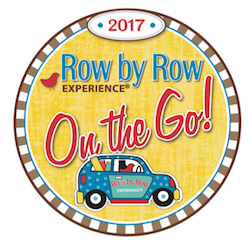 ROW BY ROW EXPERIENCE 2017

READY FOR PICK UP AT THE SHOP ONLY!
ROW BY ROW EXPERIENCE 2016

"KAFFE AT HOME" KIT AND PATTERN
ROW BY ROW EXPERIENCE 2015

SEE KAFFE FASSETT ARTISAN QUILTS & ALSION GLASS CHROMA QUILTS ON DISPLAY!
SEW FUN CAMP, MONDAY-THURSDAY, 7/24-7/27, 9:30-1pm
FABRIC COLLAGE SATURDAY, 8/19, 1:00-5:00pm FULL, NEW CLASS SATURDAY, 9/23, 1:00-5:00pm.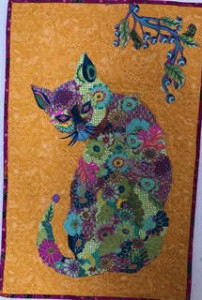 SEWING WITH KNITS, SATURDAY, 7/29, 1-5pm
EVERSEWN SEWING STARTER KIT                      14 Great Notions included!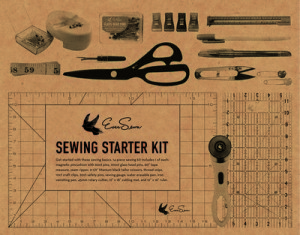 BERNINA BLOCK PARTY  BLOCK #4 KIT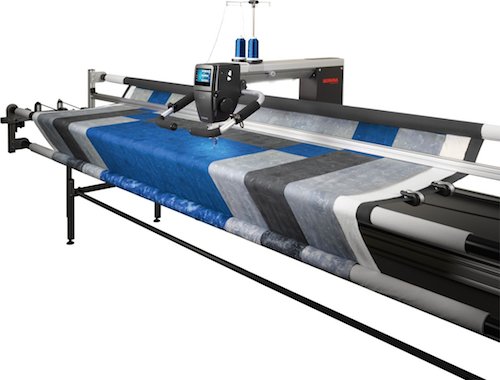 EMBROIDERY ONLINE      Check out the latest embroidery designs!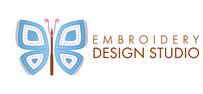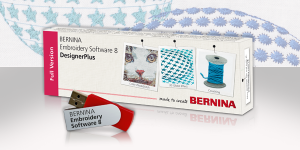 DESIGNER PLUS V8 AND UPDATE V8  READ ABOUT NEW FEATURES, VIEW A WEBINAR, OR DOWNLOAD A FREE TRIAL VERSION.  NEW: MY EMBROIDERY SOFTWARE 8 WORKBOOKS!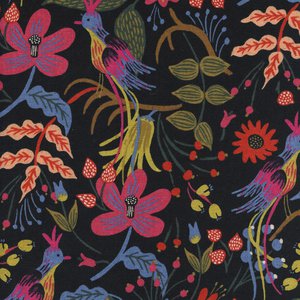 DEAR STELLA FOXTAIL FOREST MINT