WELCOME TO OUR NEW WEBSITE!
WEB SITE LAUNCHING SPECIAL!
FREE SHIPPING FOR DOMESTIC ORDERS OVER $75. 
$5.00 SHIPPING FEE FOR DOMESTIC ORDERS UNDER $75. 
INTERNATIONAL SHIPPING CHARGED ACCORDING TO USPS INTERNATIONAL RATES UPON CONFIRMATION.
36 MONTH FINANCING
NO INTEREST/WITH EQUAL MONTHLY PAYMENTS!
FOR PURCHASES OVER $3,000.
NOW THROUGH DECEMBER 31st COME IN AND FEEL THE DIFFERENCE OF SWISS PRECISION! ALL BERNINA MACHINES SPECIALLY PRICED THROUGH DECEMBER 31ST!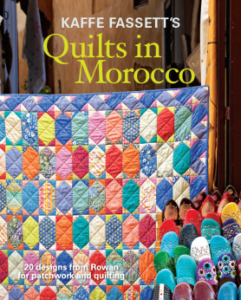 NEW KAFFE FASSETT COLLECTIVE FALL 2014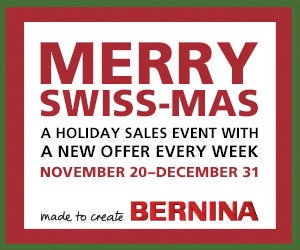 COME PICK UP THE BERNINA HOLIDAY CATALOG WITH WEEKLY SPECIALS ON MACHINES AND ACCESSORIES THROUGH 12/31/14. EXPERIENCE SWISS PRECISION ~ ENJOY SWISS CHOCOLATE!
CALL TO RESERVE ONE TODAY >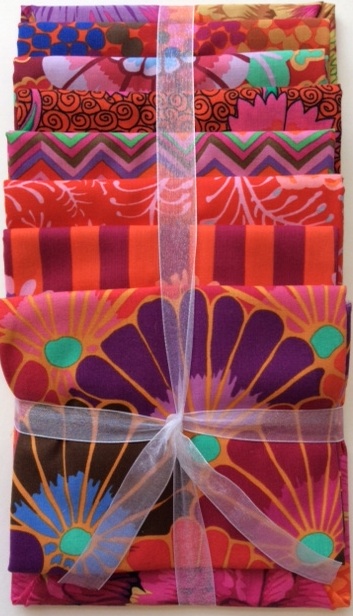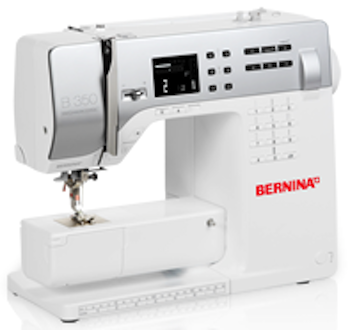 "The River in Your Town" Quilt Project
For our 35th Anniversary Celebration, we sponsored a Fish Block contest as part of "The River in Your Town" Quilt Project for a chance to win $50, $25, or $10 gift certificate. The quilt blocks will be sewn together with other blocks from the contest and become "The River in Your Town" Quilt.
"The River in Your Town" Quilt will travel to various communities that are holding fundraisers and awareness programs that support organizations like the York Center For Wildlife and promote the book, "The River In Your Town".
"The River in Your Town" is a song/book written by Sammie Haynes and illustrated by the 2012 second grade students of Central School in South Berwick, ME; Peter Randall Publisher, Portsmouth, NH, $10, available at Portsmouth Fabric Company. Once the printing costs are met, the school will use their royalties to bring more arts programs to the students. Sammie Haynes plans to give her royalties to area organizations that support and preserve our rivers, lands, wildlife, history and the Children's Music Network (www.cmnonline.org).
Here are some of the fish blocks that were entered!