FREE SHIPPING FOR DOMESTIC ORDERS OVER $75.
$5.00 SHIPPING FEE FOR DOMESTIC ORDERS UNDER $75. 
INTERNATIONAL SHIPPING CHARGED ACCORDING TO USPS INTERNATIONAL RATES.
DENYSE SCHMIDT MODERN SOLIDS TRUNK SHOW COMING APRIL 14th-21st, 1 WEEK ONLY!
DENYSE SCHMIDT MODERN SOLIDS FAT QUARTER BOX SPECIAL SALE PRICE DURING THE TRUNK SHOW!     
NEW KAFFE FASSETT COLLECTIVE SPRING 2015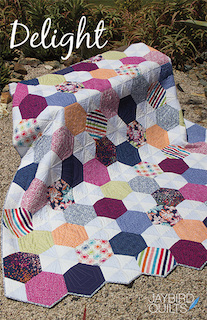 DELIGHT BY JAYBIRD QUILTS (JBQ) CLASS
SATURDAY, 5/9, 10-4:30pm
Now on display in Kaffe Fassett fabrics!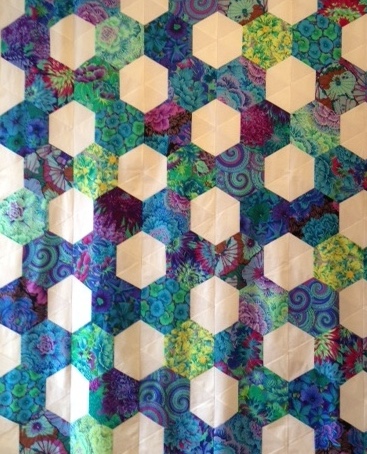 Delight is another fun quilt pattern by Jaybird Quilt (JBQ) using the Hex N More ruler. Come learn how easy it is to use this versatile ruler that cuts 4 shapes (hexagon, triangle, half hex, and jewel) in 4 sizes! See 12 other patterns by JBQ using this ruler.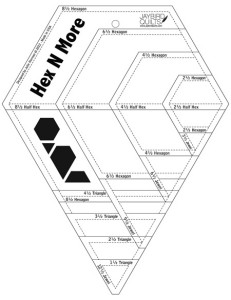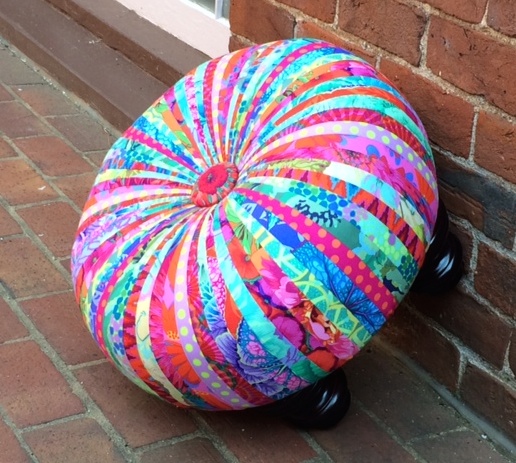 TUFFET CLASS
SATURDAYS, 4/25, 1-4pm & 5/2, 1-5pm.
NEW! CLICK LOGO ABOVE FOR PFC'S EMBROIDERY DESIGN STUDIO STORE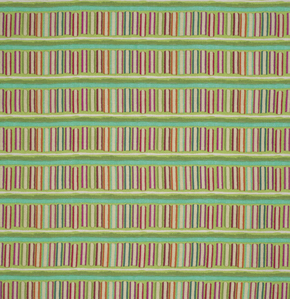 "The River in Your Town" Quilt Project
For our 35th Anniversary Celebration, we sponsored a Fish Block contest as part of "The River in Your Town" Quilt Project for a chance to win $50, $25, or $10 gift certificate. The quilt blocks were sewn together with other blocks from the contest to become "The River in Your Town" Quilt which is now on display at the shop!
"The River in Your Town" Quilt will travel to various communities that are holding fundraisers and awareness programs that support organizations like the York Center For Wildlife and promote the book, "The River In Your Town".
"The River in Your Town" is a song/book written by Sammie Haynes and illustrated by the 2012 second grade students of Central School in South Berwick, ME; Peter Randall Publisher, Portsmouth, NH, $10, available at Portsmouth Fabric Company. Once the printing costs are met, the school will use their royalties to bring more arts programs to the students. Sammie Haynes plans to give her royalties to area organizations that support and preserve our rivers, lands, wildlife, history and the Children's Music Network (www.cmnonline.org).